'Reddy Bhavanam', the landmark building of Reddy Welfare Association on Karakambadi road, has embraced green technology, saving almost one lakh rupees per month in the form of power and reducing an invaluable amount of carbon emissions.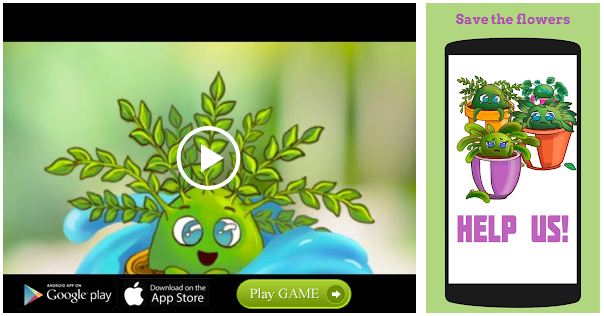 An 80 kWp rooftop solar system installed at the building, worth Rs. 53 lakh, was formally inaugurated on Tuesday, which meets almost half of its power requirements. The panels have a lifetime of 25 years, and the installation achieves break-even in 3-4 years. The terrace is saturated with arrays of solar panels to generate power stored in an inverter. The building consumes 22,000 units of power in a month, while the rooftop facility generates nearly 10,000 units in a month (350 units a day), depending on the number of sunny days.
Isanaka Ramakrishna Reddy, an NRI and the Director of Hyderabad-based Issar Pharmaceuticals met the installation cost, Ministry of New and Renewable Energy (MNRE) chipped in with 30 per cent subsidy and Bengaluru-based Orb Energy executed the whole system.
'Humble contribution'
Speaking to
The Hindu
, he dubbed his 'humble contribution' a symbolic gesture of paying back his alma mater by making Tirupati green.
"With growing awareness on renewable power and the availability of sunny days in the region, it is a welcome development", acknowledged P. Gopal Reddy, former Chairman and Managing Director of AP Southern Power Distribution Company Limited (APSPDCL) .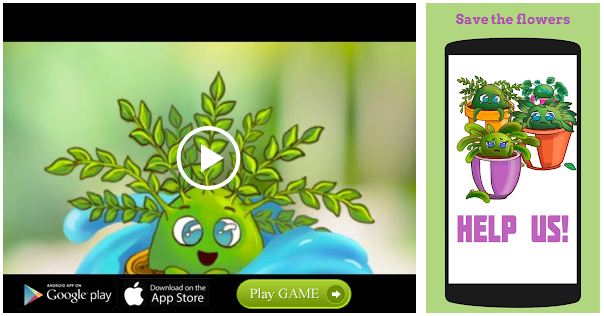 M. Devendranath Reddy of DREEMS, the project's technical consultant, said tapping energy from renewable sources would be an 'inevitable option' in the days to come.
Source: Read Full Article