The Madanapalle sub-division police on Thursday seized a lorry containing 4.2 tonnes of red sanders logs worth about Rs. 2 crore, at Mudivedu of Mulakalacheruvu mandal, 35 km from Madanapalle town, and took one suspected smuggling operative into custody, and launched a search for other three members of the gang.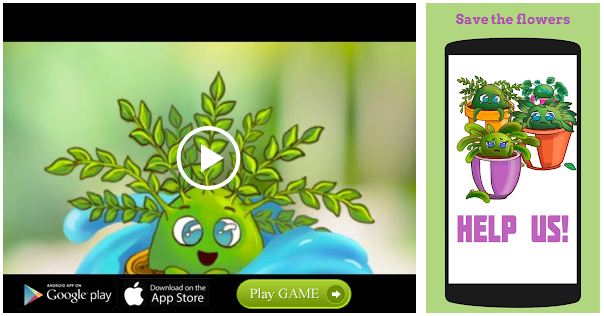 Superintendent of Police Vikrant Patil, who rushed to the spot, told mediapersons that the
modus operandi
of the four-member gang from Salem district was to hijack vehicles transporting red sanders logs, besides allegedly being active in the contraband trade.
Acting on a tip-off, a special party of Madanapalle rural police was checking vehicles at Kurabalakota railway crossing point. An SUV, on seeing the police personnel, sped away from the checking point, while the policemen escaped unhurt when the vehicle had a brush with them. The police personnel while chasing the vehicle intercepted a lorry and took its driver into custody. On inspection, the lorry contained 4.2 tonnes of red sanders logs. The SP said that the arrested youth was identified as N. Raja (28). The other three members were on the job of escorting the red sanders laden lorry from Kadapa towards Bengaluru. The SP said that a special team was formed to arrest the fugitives.
Source: Read Full Article