TNT slabs, the high-power explosives, recovered from the backyard of a house at Anthoniyarpuram in Thangachimadam on the night of June 25 and being kept near the site for more than a fortnight, are likely to be transported to the explosives godown in Sivaganga this week.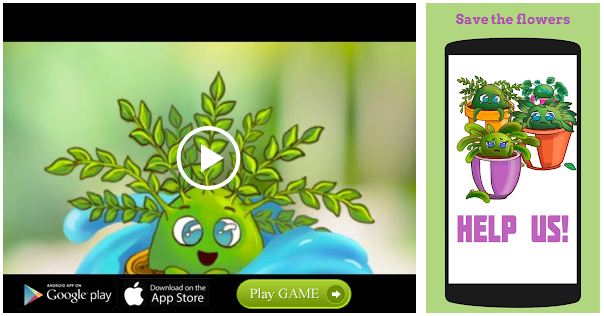 Two Deputy Controllers of Explosives (DCEs) from Chennai, who had inspected the TNT slabs last week, opined that they could be transported and kept in an explosives godown, police sources said. The DCEs also suggested that the explosives could be destroyed after getting an opinion from the Forensic Sciences laboratory.
After submission of a report to the District Munsiff-cum-Judicial Magistrate Court in Tiruvadanai and based on the orders of the court, the explosives would be transported. The court was likely to designate an appropriate government agency to transport them to the godown. As the TNT slabs could explode due to vibrations and frictions, they had to be packed by experts for transportation, the sources said.
The district police would facilitate transportation of the explosives, Superintendent of Police Omprakash Meena said. Initially, the district police, based on the opinion given by Bomb Detection and Disposal Squad (BDDS), took a stand that the explosives could not be transported and should be destroyed at the site after dismantling. The police had conveyed the same to the court.
However, after inspecting the explosives Magistrate P. Balamurugan wrote to the office of the Joint Controller of Explosives, Chennai, to inspect the explosives. Acting on the order, two DCEs – Prasanth Yadav and Sheik Hussain – inspected the explosives and collected samples on July 3. Later, Mr. Hussain visited the site again on July 6 and collected some more samples.
A huge cache of 199 TNT slabs, two types of safety fuse wires, 11 packets of gunpowder-like explosive substance, two landmines and 87 signal rounds were kept at the site. The police shifted several thousand rounds of ammunition to the arms godown at Ramanathapuram Armed Reserve police quarters.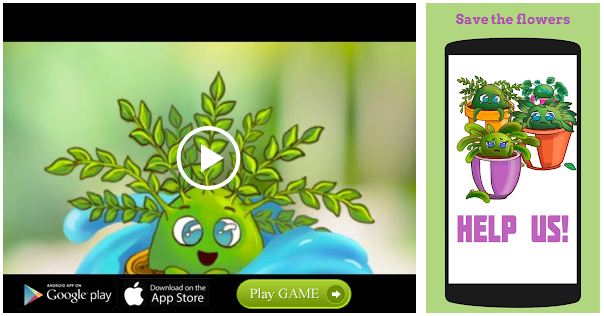 Source: Read Full Article