The Idukki hydroelectric project on Wednesday set a record in its water level since 1990, reaching 52.94% of its total reservoir level.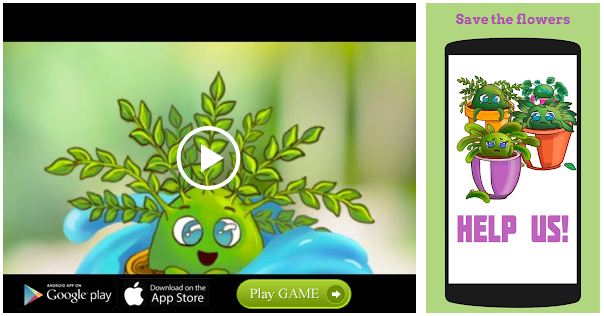 An official of the Dam Monitoring and Research Station told
The Hindu
that it was on July 9, 1990 that the reservoir level reached the highest level of 2,362.34 ft, which was 56.57% of the total reservoir level. The water level recorded on Wednesday was 2,358.42 ft, where as the water level the same day last year was 2,315.98 ft.
The water level on Tuesday was 2,355.86 ft. The rate of increase in the water level in the past two days has also been a record, with nearly three feet excess water reaching the dam a day.
The season's second highest water level was recorded in July 11, 2001, which was 2,321.2 ft. The difference is noticeable as the rainfall in the catchment area differed largely during the season. The lowest water level prior to the southwest monsoon this year was 2,322.28 ft, as recorded on May 28.
Source: Read Full Article