Telangana PCC general secretary B. Maheshkumar Goud has said that TRS chief K. Chandrashekar Rao is keen on simultaneous elections to Lok Sabha and Assembly in chorus with the BJP only to divert the attention of people from the failures of his government.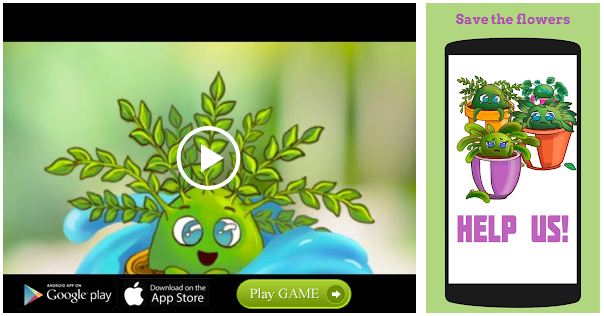 "Congress is ready to face elections any time. But, cannot understand why the Chief Minister, having been given verdict by the public for full-year term is talking so much about combined elections. If KCR is ready for elections, we are too," he said, while addressing a joint press conference here on Friday.
DCC president Taher Bin Hamdan said the AICC secretary, in-charge of Telangana, Srinivasan, will hold constituency-wise review of the party activities and progress in the district on July 16. Leader of the Opposition in the Legislative Council Mohammed Ali Shabbir, MLC Akula Lalitha and AICC secretary Madhu Yaskhi Goud, former Speaker K.R. Suresh Reddy and former Minister P. Sudharshan Reddy will attend the meeting, he said.
Source: Read Full Article