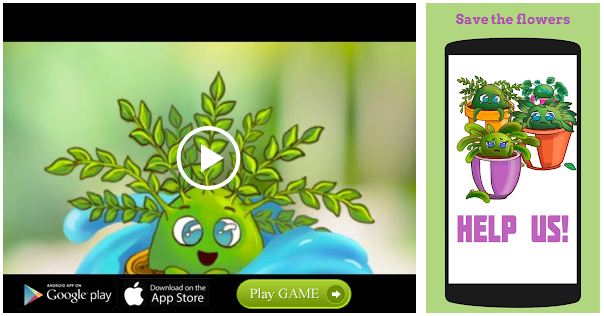 Conductor-less service
Presently, the Government of Tamil Nadu has introduced new end-to-end conductor-less bus service with all facilities. This is a welcome step for the travelling public at large. At the same time, travellers on the route find it very difficult to board the end-to-end buses in the absence of conductors. The drivers may be instructed to issue tickets from the starting point to the end point.
G. Muthuramalingam,
Panagudi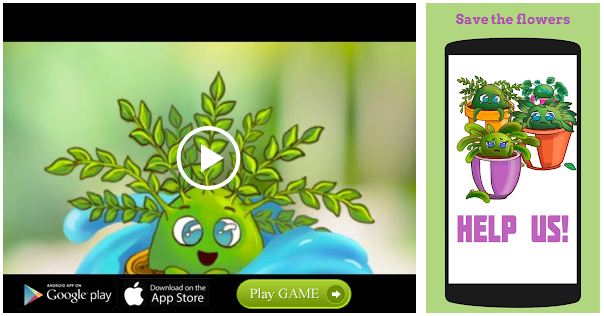 CCTV cameras
Madurai City Police are drafting an elaborate plan for bringing every street under closed circuit television cover to prevent and detect crimes (
July 11, 2018
). Almost all educational institutions, shopping complexes, hospitals and even churches and temples have been provided with CCTV cameras in Tirunelveli Corporation. If CCTV cameras are installed on streets, certainly they will be useful to prevent and detect crimes. In the interest of the public, the City Police may take early steps to install CCTV cameras on the streets of Tirunelveli Corporation.
P. Victor Selvaraj,
Palayamkottai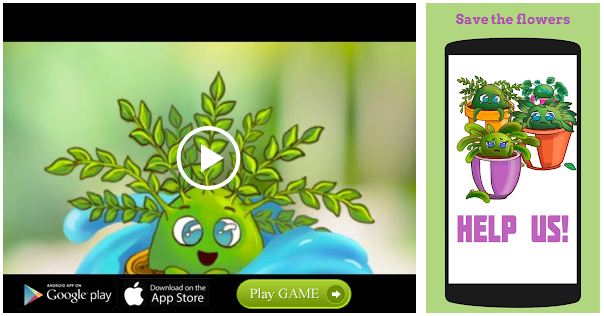 Source: Read Full Article