A balcony on the dilapidated Esplanade Mansion at Kala Ghoda crashed on Sunday, bringing to the authorities' failure to preserve the heritage structure.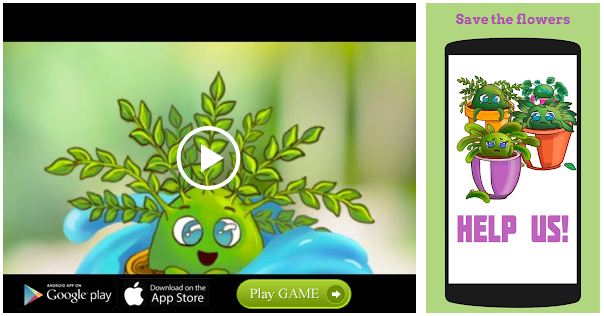 On Sunday, a portion of the balcony on the fourth floor collapsed, completely damaging a taxi parked below. The taxi driver escaped unhurt.
Although the 155-year-old building cannot be demolished because of its heritage status, the Maharashtra Housing and Area Development Authority (Mhada), which is responsible for the maintenance of old buildings through its Mumbai Repairs and Reconstruction Board, will approach the high court this week over the issue.
It will seek permission to either bring down the dilapidated Esplanade Mansion or force tenants to repair it. The building has around 100 offices — which mostly belong to lawyers — and residential spaces.
For years, Mhada has been listing the building in the 'extremely dangerous' category but was restrained by the Bombay high court to carry out any repair work.
According to Dilip Garje, executive engineer, Mhada, it is inevitable to bring the current status of the building to the court's notice.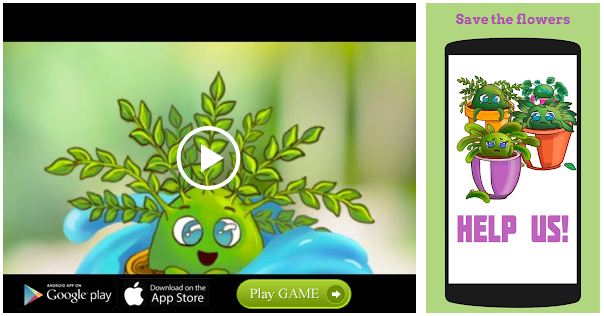 "We will explain to the court that the tenants are living in extremely risky situation as the building is in bad shape. There is also danger to those who frequent the building and pedestrians walking below," said Garje.
"We will request the court to give permission to pull down the structure or ask tenants to repair the building," he added.
He said it would cost around Rs20 crore to repair Esplanade Mansion since it is a heritage structure and that Mhada would not be able to afford it.
Though Mhada collects cess from the tenants, it cannot use the amount to repair Esplanade Mansion. Usually, Mhada sanctions Rs3,000 per square metre for repair works. But, since Esplanade Mansion is a heritage structure, it would be impossible to repair the building with the cess money.
Moreover, the repair work will have to be done according to the specified norms which are costlier. It will also require specialised contractors for the job.
Conversation architects term Esplanade Mansion an engineering marvel.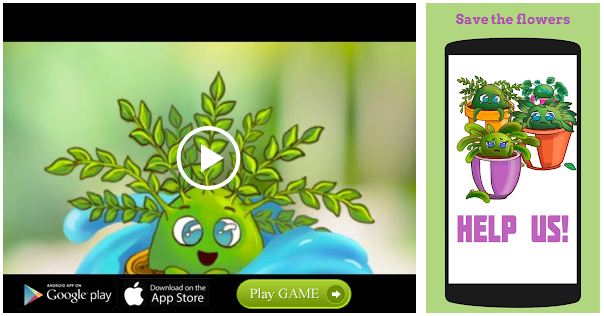 "It is unfortunate that such a structure did not get the required attention and it is crumbling because of the blame game. All stakeholders should pitch in and the government needs to step in and give incentives to restore the glory of Esplanade," said Vikas Dilawari, a conversation architect.
Source: Read Full Article