Pathanamthitta has reported the third largest number of leptospirosis cases in the State as on Thursday. Prolonged water-logging and callous dumping of waste in public places have made the situation worse.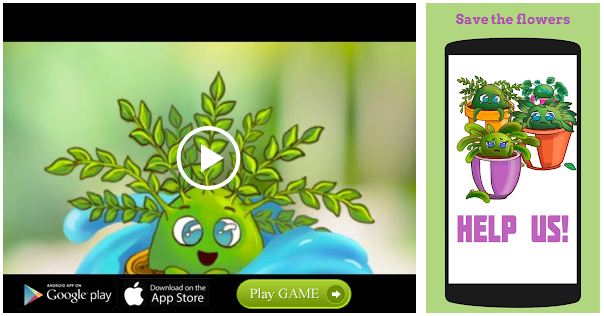 Health Department sources told
The Hindu
that a total of 109 cases had been reported from different parts of the district between January 1 and July 11. Of this, 74 cases have been clinically confirmed as leptospirosis and the remaining 35 are suspected leptospirosis cases.
Leptospirosis claimed fives lives in the district this year. This is against the 63 leptospirosis cases and four deaths due to the disease during the same period in the previous year.
Thiruvananthapuram district has reported 164 leptospirosis cases with 14 deaths, this year, whereas 178 cases have been reported from Kozhikode with seven casualties, sources said.
Most of the leptospirosis cases have been found in workers who work in waterlogged areas.
Dengue fever cases in the district too have been on the rise, this year.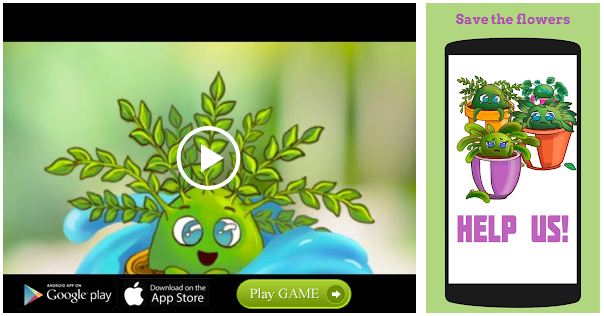 Experts say the increasing number of leptospirosis cases in the district is due to the absence of any proper waste disposal mechanism.
Waste disposal
Irresponsible dumping of waste in public places and the polluted water in clogged canals and other stagnant water bodies have made many parts of the district a safe breeding ground for rodents and flies.
Contamination of fresh water sources like rivers and canals due to callous dumping of waste from chicken corners, slaughter houses, hotels, markets, etc., has become a major pollution problem in many parts of the district.
Dumping of all sorts of waste by the panchayats and municipalities in the thickly populated areas and in towns itself is testimony to the criminal negligence of the authorities concerned towards public health, alleges Thomas P. Thomas, academic and environmentalist.
It should be noted that Pathanamthitta was worst-hit by chikunguniya virus 14 years ago and the promise given by the Health authorities as well as the government to initiate effective preventive steps against the outbreak of any vector-borne disease has proved to be hollow, alleged Dr. Thomas.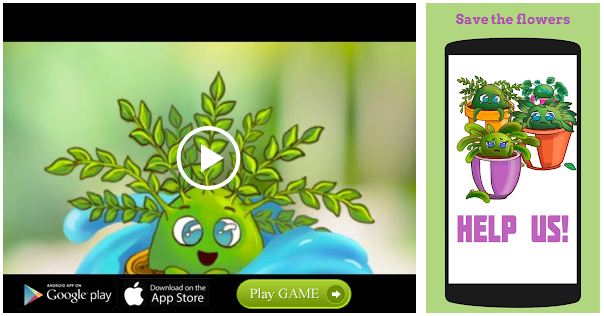 Source: Read Full Article