Following the alleged rape of an advocate inside Saket District Court, the Delhi High Court Acting Chief Justice on Monday held a meeting with High Court, District, and Sessions Court judges.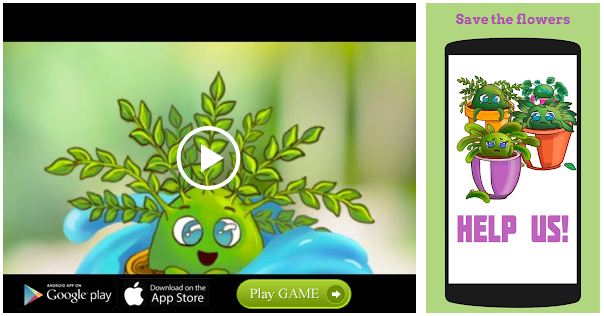 'Stock of the security'
Acting Chief Justice Gita Mittal asked the judges of the District Courts to take stock of the security arrangement inside the premises of their respective court complexes, said High Court sources.
The meeting, which was focussed on improving the safety of women in all courts, was held before the court working hour in the morning. It was attended by the Administrative Committee, the Registrar General of the High Court, amongst others.
The High Court sources said that Justice Mittal was apprised of the case and the situation in the Saket court complex.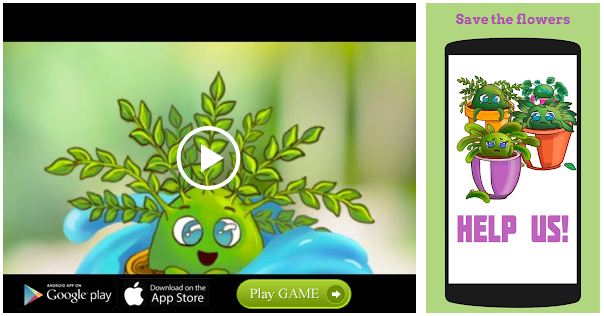 Accused arrested
Reportedly, the 29-year-old woman advocate was allegedly raped by an advocate inside his chamber at Saket District Court. The accused has been arrested.
The chamber where the alleged incident took place has been sealed and has been inspected by the Forensic Science Laboratory and crime team.
The victim had gone to the advocate's chamber in the evening on July 14 to discuss a case.
Inebriated condition
She has accused that the lawyer, in his 50s, was in an inebriated condition when he sexually assaulted her.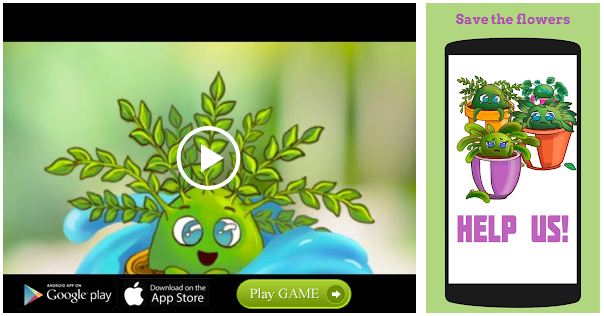 The woman was taken to a hospital for medical examination.
She has recorded her statement before a Magistrate under Section 164 Criminal Procedure Code (CrPC).
Source: Read Full Article