Actor Rajinikanth on Sunday expressed his support for the Salem-Chennai green corridor project.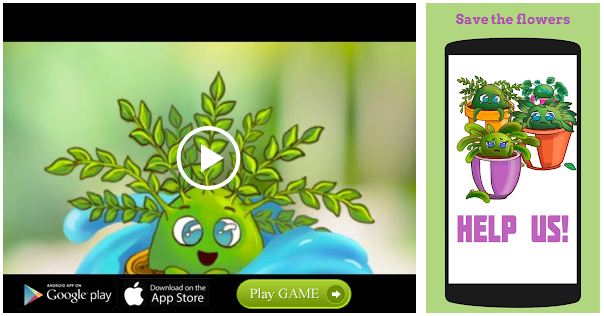 Speaking to reporters outside his residence, he said such projects were necessary for the development of the nation, but added that farmland should not be affected, to the extent possible. To queries about the proposed greenfield expressway, the actor said, "Big projects like these will help create jobs and provide opportunities for people. While there will be people who oppose the project, the government should ensure that adequate compensation is provided [to those affected]."
He said he would decide whether or not to contest the Parliamentary elections closer to the time of the polls. While Mr. Rajinikanth did not disclose when his political party would be launched, he refuted rumours that nearly one crore members had joined the Rajini Makkal Mandram.
Support for schoolboy
The actor met 7-year-old Mohammed Yasin from Erode on Sunday. The Class II student came in for praise from several quarters for handing over Rs. 50,000 he found on the road near his school to the police, through the school authorities.
The actor met the young boy and his parents at his residence and appreciated his honest act. "His parents told me that he is studying in a government school. In future, I will support his education and will help him study whatever he wants to [study]. He is a great inspiration to everyone," Mr. Rajinikanth said.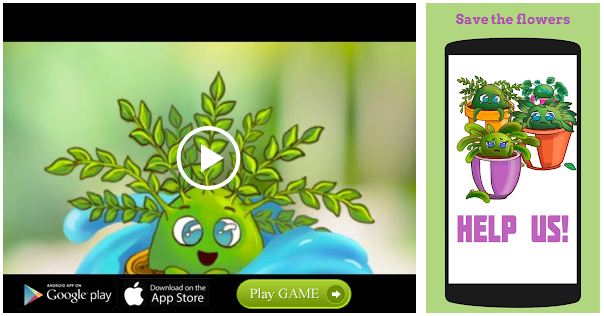 On the occasion of the birth anniversary of former Chief Minister K. Kamaraj, Mr. Rajinikanth said the Congress leader was a great man, and that he hoped that Tamil Nadu would have a politician like him [again].
"Compared to other States, the education system and schooling in Tamil Nadu is much better, and I hope more will be done for the same," he said, praising the work of Education Minister K.A. Sengottaiyan when asked about the quality of school education in the State. He also backed the idea of 'One India One Election', saying it would be a good thing since it could save time and money for political parties.
Source: Read Full Article