The Principal Secretary to the former Governor of Tamil Nadu on Tuesday informed the Commission probing the death of former Chief Minister Jayalalithaa that the then Governor C. Vidyasagar Rao had instructed the Raj Bhavan to prepare to swear in a new CM on the evening of December 5, 2016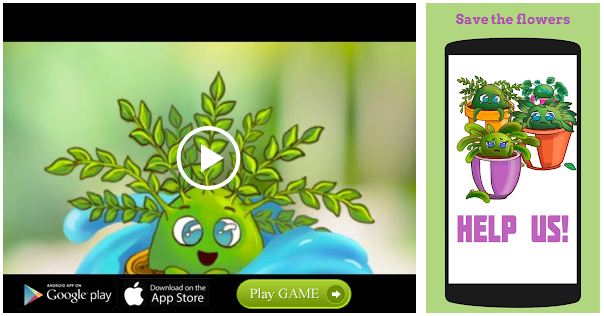 IAS officer Ramesh Chand Meena told Justice (Retd.) A. Arumughaswamy that on the morning of Jayalalithaa's death, Governor Rao had instructed that all the Raj Bhavan staff should be on duty.
Later, in the evening, Mr. Rao asked his staff to prepare for a swearing-in; they were to be ready with all requisite documents too, a source said.
Jayalalithaa, who had been put on ECMO suppport at around 6 p.m. on December 4, was declared dead at 11.30 p.m. on December 5.
Mr. Meena also informed the Commission that the Governor, who visited Apollo Hospitals on the night of December 4, did not visit the Chief Minister.
Mr. Meena neither called for nor received updates on Jayalalithaa's health after the December 4 visit.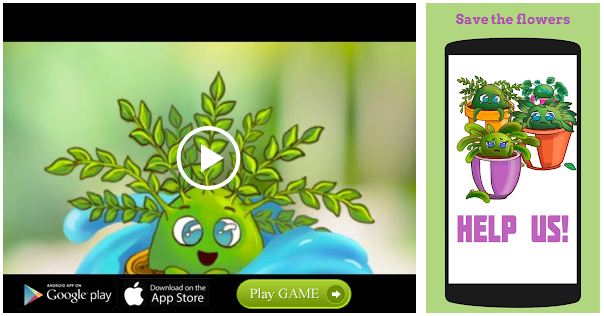 On Wednesday, Apollo Hospitals' physiotherapist Raj Prasanna deposed before the Commission.
He said that he had started providing treatment to the late Chief Minister on October 1.
In all, he worked with the CM 129 times across 56 days. Each session lasted a maximum of 45 minutes.
The source added that Dr. Prasanna told the Commission that Jayalalithaa had refused to do physical exercises "most of the time."
Source: Read Full Article