The misery of the rain-hit population of Alappuzha, Kottayam and Pathanamthitta districts continued to be miserable though there was some let up in the monsoon rain in the three districts.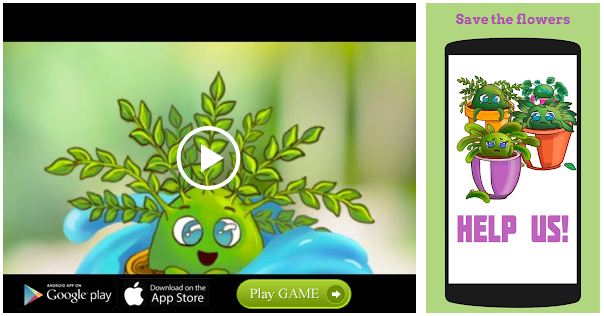 It did not rain heavily in Pathanamthitta district, but the rain continued to play hide and seek in Alappuzha and Kottayam districts, with intermittent spells of sunny weather and heavy rainfall. The Upper Kuttanad region experienced a rise in floodwaters with the waters of the Manimala and Pampa emptying into the lower reaches.
With evacuation still in progress, eight more relief camps were opened on Thursday in Kottayam district, taking the total number of camps to 162 and evacuated persons to 32,656. The largest number of persons was evacuated from Vaikom where as many as 20,810 persons are now in relief camps. The situation in Meenachil taluk, however, showed some improvement on Thursday. In Pathanamthitta, the total number of persons in relief camps touched 7,267. As many as six deaths have been reported from the district during the current spell of rain and two persons are still missing.
The flood situation continued to remain grim in Kuttanad and other parts of Alappuzha.
As many as 52,603 persons are now in 231 relief camps in the district. The Revenue Department has opened over 400 gruel centres in the district. The death toll in the district has been put at six, with one more death being reported from Kokkayar. The body of Praveen (34) was recovered from the quarry waters by divers of the Indian Navy. Crops worth Rs. 10. 42 crore have been lost in Kottayam district, landing around 6,000 farmers, most of them paddy growers, in dire straits. Rice paddy in about 2,300 hectare area is estimated to have been lost in the torrential rain and flooding.
There was some respite from the rain in Idukki as well, but many were still under water and tribal hamlets such as Edamalakkudy were still cut off from the outside world. A large number of landslips were reported in the district on Thursday also.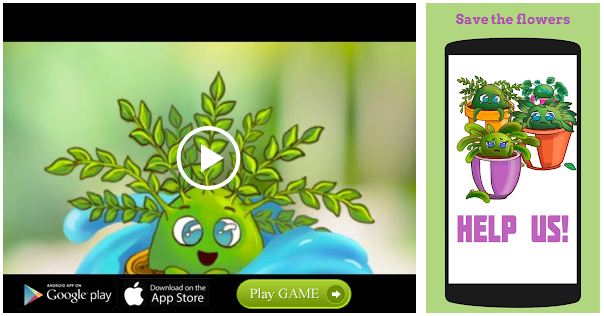 Source: Read Full Article