In a bid to encourage the use of app, and thereby reduce the dependence on manual ticket issuing counters, the Southern Railway now rewards regular users of the app with a gold coin and a free season ticket.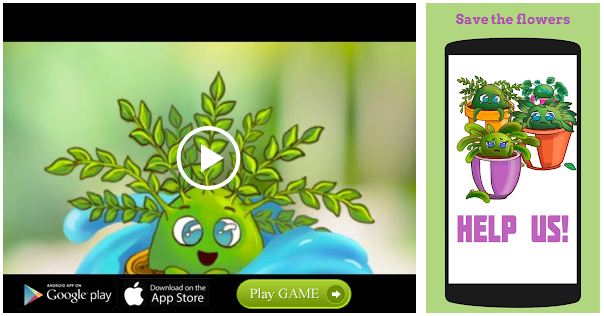 Users of "UTS On Mobile" app got the coin as gift in Coimbatore.
As part of "Operation 5 Minutes" the Railway Ministry had introduced paperless tickets from any station to any station on April 14 for unreserved travel, and enabled obtaining of season ticket and platform ticket using mobile phones.
At present, hardly three per cent of passengers use the mobile app for their rail travel across Salem Division. To improve the usage of the app, special booths were operated in front of the booking offices at major railway stations to promote the facility. The Railways also introduced various campaigns to promote the app.
The Coimbatore – Pollachi Rail Users Association launched a campaign to promote the app.
At a function held recently in Coimbatore, an app user, Muthukumar, won the gold coin and while Shanthi got a three-month free season ticket.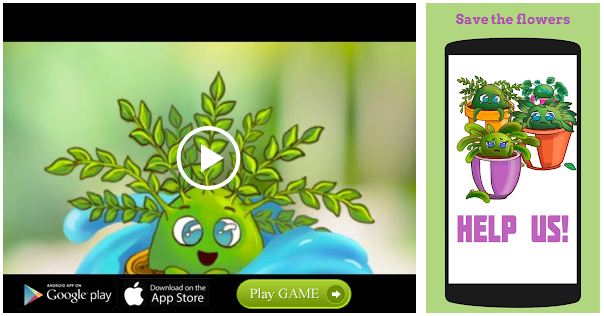 Sathish Saravannan Station Director, Coimbatore, Senthil Kumar, Station Manager, B. Chittibabu, Chief Commercial Inspector, Coimbatore and Lawrance, Deputy – Station Manager (Commercial) were present.
Source: Read Full Article