Incessant rain has forced the railway authorities to cancel or reschedule several train services.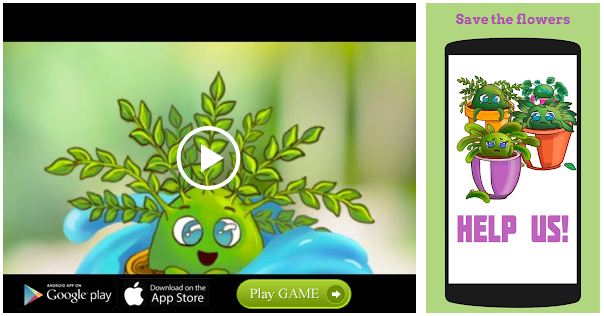 A spokesman for the Railways said that tracks at the Ernakulam South station have been inundated though things were limping back to normal by late afternoon on Monday. Traffic between Kottayam and Ernakulam was also affected after a tree fell on the tracks near Mulamthuruthy. The spokesman also said that heavy rain had also affected the signalling system.
Thiruvananthapuram-Tiruchchirappalli Jn. Intercity Express; Thiruvananthapuram-Kannur Jan Shatabdi Express; Thiruvananthapuram-Chennai Central Mail; Kochuveli-KSR Bengaluru Express; and Kanyakumari-Chennai Egmore trains have been rescheduled.
Train 19577 Tirunelveli-Jamnagar biweekly express (via Thiruvananthapuram central, Alappuzha, Ernakulam Jn) scheduled to leave Tirunelveli at 7:45 a.m. on Tuesday has been cancelled due to the cancellation of its pairing train.
Source: Read Full Article