The State government is likely to get clarity on how to implement consequential seniority as it is expected to seek modification of the order on July 27 when the Supreme Court is set to hear the matter again.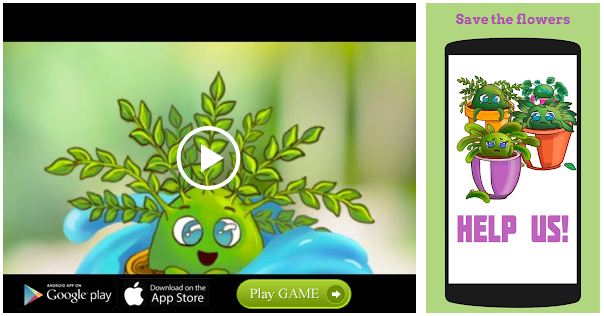 President's assent
While the government was in the midst of implementing the Supreme Court order on consequential seniority, which involved demotion of many government officials belonging to SC, ST communities and promotion of general category employees, President Ram Nath Kovind gave assent to the Karnataka Extension of Consequential Seniority to Government Servants Promoted on the Basis of Reservation (To the Posts in the Civil Services of the State) Bill, 2017, on providing reservation in promotions for employees belonging to SC,ST communities.
Affidavit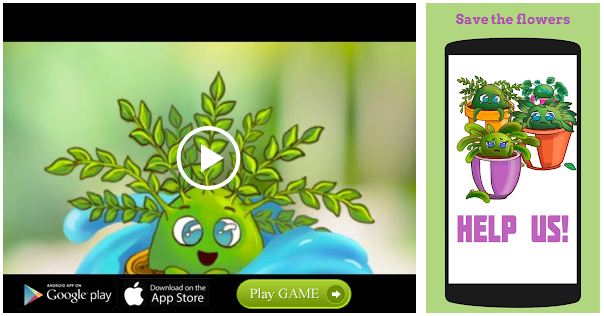 A senior government official told
The Hindu
that the government had already submitted an affidavit to the court on the consequential seniority Bill getting presidential assent.
The court has also been informed about the status of the compliance of its earlier order, the official said.
"We are expecting a modified order from the Supreme Court. At the same time, we have also informed the court that most of the departments have complied with the court order."
Source: Read Full Article