Minister for Urban Development and Housing U.T. Khader said here on Monday that the Public Works Department (PWD) has been instructed to fill potholes on all roads maintained by it in Dakshina Kannada and Udupi from July 23 to make them motorable.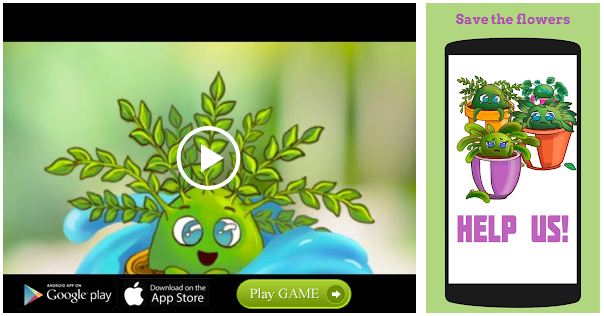 Addressing media persons after a meeting with MLAs from both the districts to discuss road issues, the Minister said that the PWD maintained 112 roads in Dakshina Kannada and 119 roads in Udupi. The department has also been instructed to clean the storm-water drains to prevent damage to roads.
If any roads are left out without the potholes being filled, people can call officials of the department concerned and send messages through WhatsApp to them.
The telephone numbers of some of the senior officials are: Superintending Engineer, Mangaluru Circle, B.T. Kantaraj 9448319640; Assistant Executive Engineer, Mangaluru Division, Yashwant Kumar S. 9483614354); and Executive Engineer, Udupi Division, K.S. Chandrashekar 9448428545). People should inform the elected representatives if any roads are left unattended to, he said.
The officials have been instructed to ensure that the contractors carry out quality work.
Referring to the span of Moolarapatna bridge across the Phalguni collapsing last month, he said that the department has been asked to explore whether it was possible to repair the bridge with the help of the Indian Army. The PWD has estimated that it might require Rs. 7.50 crore to repair the bridge. Constructing a new one would cost about Rs. 18 crore.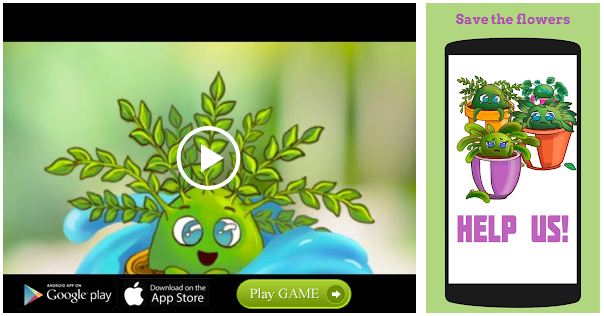 The Minister said that the MLAs, who attended the meeting, were asked to send proposals for road development works worth Rs. 50 crore in each Assembly constituency. The MLAs would have to identify such roads on priority.
Mr. Khader said that a master plan for the growth of Dakshina Kannada would be prepared by consulting all stakeholders. The master plan would identify development works required in specific areas such as tourism and road connectivity. A delegation of MLAs and other elected representatives of the district would be taken to Delhi to meet the Ministers concerned to address issues relating to railway projects, sea erosion, highways and the like.
Rajesh Naik U. and D. Vedavyasa Kamath, MLAs, and Ivan D'Souza, MLC, were present.
Source: Read Full Article