A 24-year-old youth was sentenced to seven years rigorous imprisonment for raping a 16-year-old girl, who is now his wife.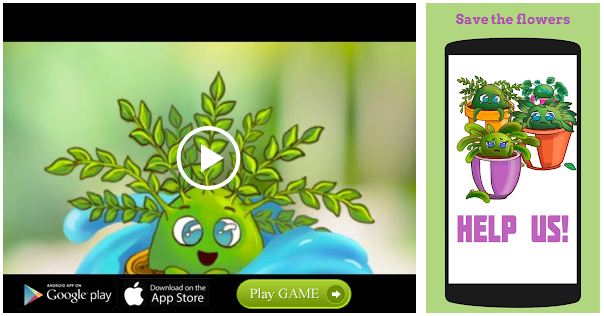 Special judge KD Wadne also imposed a fine of Rs 500 on the convict, a resident of Vishrantwadi.
According to the police, the incident came to light on January 27, 2017, when the girl delivered a still born child. She was rushed to the Sassoon General Hospital where the doctors informed the police. Later, a rape case was registered against the accused, who later went on to marry the victim and now they live together.
Special public prosecutor Premkumar Agarwal said that the court took note of the fact that at the time of incident, she was a minor girl.
School van driver sentenced to 10 yrs RI for sexual abuse
A 34-year-old school van driver has been sentenced to 10 years of rigorous imprisonment (RI) for sexually abusing a six-year-old girl in Warje in 2014.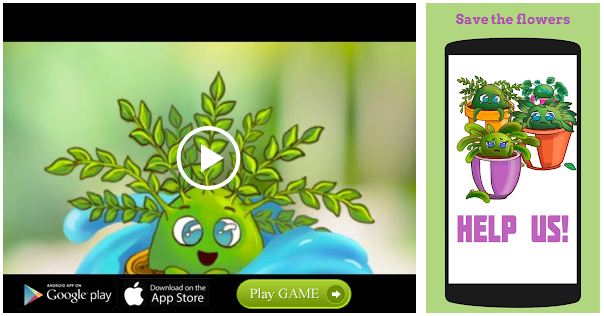 Special judge RN Sardesai has also imposed a fine of Rs 2,000 on the convict Sandip Shivaji Kumbhar, a resident of Shivne. According to the police, the incident took place between November 10 and 13 in 2014 in a school van opposite a school in Warje.
The girl had complained to her mother about the incident. Later, a medical examination revealed that the girl was sexually abused. Based on a complaint by the victim's mother, the Warje-Malwadi police had arrested the accused.
Source: Read Full Article