A vegetable vendor on Bhau Patil road hit a two month old puppy with an iron rod in a fit of rage and broke its jaw, in the latest incident of brutality against stray dogs in the city.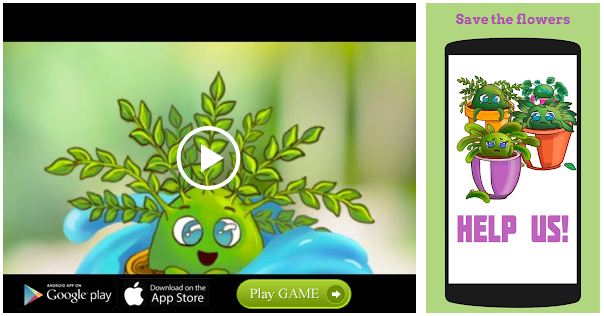 The incident occurred on July 4 at around 1.30 pm near the Ganapati temple on Bhau Patil road.
This latest incident comes within a month of mass poisoning of more than 20 stray dogs by unidentified persons in Ramwadi, Hadapsar on June 17. In April, an eight-month old puppy lost vision in its right eye after the animal was brutally hit by a man with a brick.
In the latest case, animal rights activist Nikita Kadam who saw the brutal assault take place, on July 4, said, "Around 1.30 pm, I received a call from a local resident that a vegetable vendor was hitting the puppy. I immediately rushed to the spot and rescued the two-month old female puppy. When I asked the vendor about this cruelty, he said that the dog had attacked him."
Kadam then called the police and an FIR was lodged against the vendor Salim Sheikh,40, at the Khadki police station under the Indian Penal Code sections 428 and 429, which relate to killing or maiming of animals and section 11 of the Prevention of Cruelty to Animals Act. The case is being investigated by PM Gaikwad.
Kadam said that the puppy's jaw was broken as a result of the attack and the animal had to be taken to the Rescue Charitable Trust's animal hospital in Bhugaon for treatment."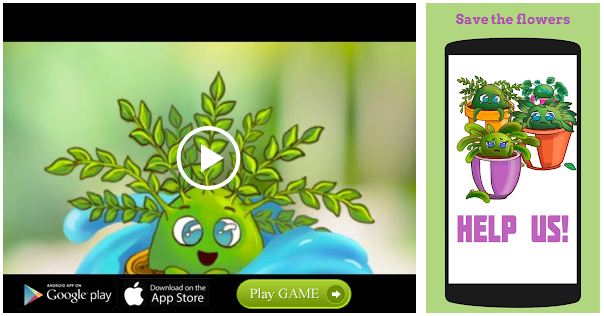 Other dog lovers such as Sayeed Abbas, Ankur Sharma and Nitesh Khare, all members of the Society For Animal Safety assisted Kadam in rescuing the puppy and taking it to the hospital.
PMC's sterilisation drive not effective, says animal rights activist
Aletha Tavares, an ardent dog lover and activist from Bopodi blamed the rising acts of violence against stray dogs on the poor implementation of the Pune municipal corporation's dog sterilisation programme. "The civic body should implement long duration sterilisation programme in proper scientific way, only then will the population of street dogs come under control," she said. Tavares suggested one sterilisation unit for each ward."
Source: Read Full Article