The residents of Sinhgad road are disappointed as the much-awaited e-learning school of Pune municipal corporation at Wadgaon Budruk won't be operational from this academic year 2019-2020. The construction work of the three-storey building is almost complete though work on the interior is still on. Even the playground in front of the school has not yet been developed, said residents.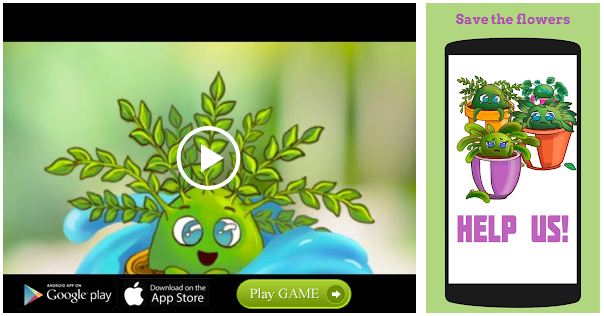 The work on the e-learning school was started by the education department three years back, after a budget of Rs 12 crore was alloted for it. Official data revealed that at least Rs 7 crore has been spent on the project, so far. "The remaining work on the school will be completed around Diwali time. Students will be enrolled into the school for the next academic year 2020-21," said Bhaskar Hande, sectional engineer, PMC.
Ramesh Jangade, a resident who was planning to secure admission for his daughter in second standard in the school said that he had been waiting for the school to be started for the last two years. "The building is ready ,but the school is not going to be operational even this year. We are middle-class people and cannot afford to pay hefty fees of the international schools. We have learnt that the PMC-run school would have all the advanced e-learning facilities for the children. I wish the school starts as early as possible," he said.
Taking cognizance of the situation, Shivaji Daundkar, head, PMC's education department, said ,"Once all the pending work on the building is done, then we will start the e-learning school. Once the school starts, it will be decided whether to give admission to new students or to admit PMC students from nearby areas. We are thinking about it."
First Published:
May 13, 2019 16:33 IST
Source: Read Full Article