A customer who demanded a plastic bag was brutally beaten with iron rods by a bakery shop owner in Udayamanagar in Pimpri on Friday morning.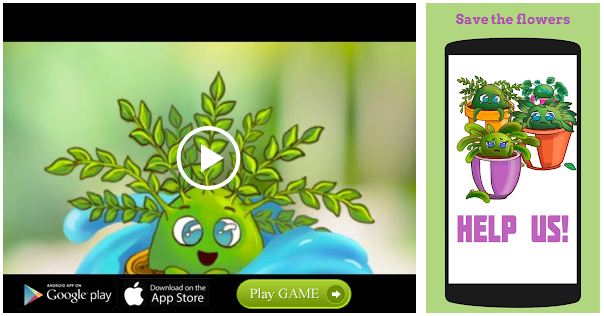 The victim has been identified as Manuel Zavier Das ( 34), a resident of Masulkar Colony, while the accused have been identified as Nasruddin Ali Hasan Ansari. Ansari and three others have been booked under relevant Sections of the Indian Penal Code (IPC).
According to the police, Manuel had to buy toast from Oven Fresh Bakery, run by Ansari, and demanded a plastic carry bag. When Ansari refused, a tiff broke out, following which the matter came to blows. An irate Ansari and three of his associates assaulted Manuel with iron rods and escaped.
No arrests have been made so far.
Source: Read Full Article