Two days after the railway track tragedy in Amritsar, locals staged a protest on Sunday demanding action against the organisers of the Dussehra event and the train driver.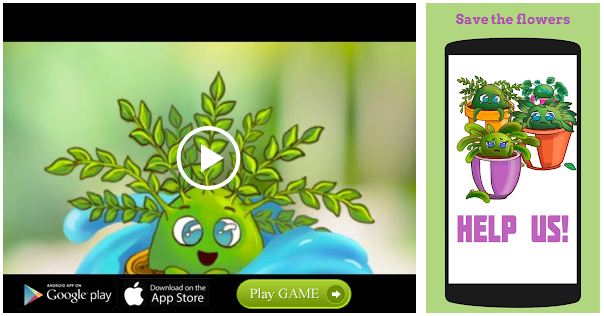 Police personnel came under attack when they tried to disperse the protesters near the accident site at Joda Phatak in Amritsar. A Punjab police commando and and a photojournalist suffered minor injuries in the stone-pelting, a police officer said.
In Friday's disaster, 59 Dussehra revellers who had spilled on to the railway tracks while watching the burning of a Ravana effigy were mowed down by a Jalandhar-Amritsar train.
The Government Railway Police have registered an FIR against 'unidentified persons' under Sections 304 (punishment for culpable homicide not amounting to murder), 304A (causing death by negligence) and 338 (causing grievous hurt by act endangering life or personal safety of others) of the Indian Penal Code. However, no arrests have been made yet.
'Invitation to tragedy'
The locals accused the city administration of negligence and demanded action against the organisers of the Dussehra event, including Municipal Corporation councillor Vijay Madan and her son Saurabh Madan Mithu, both associated with the Congress. They also demanded action against Congress Minister Navjot Singh Sidhu's wife Dr. Navjot Kaur, who was the chief guest at the event held on the Dhobi Ghat ground near Joda Phatak.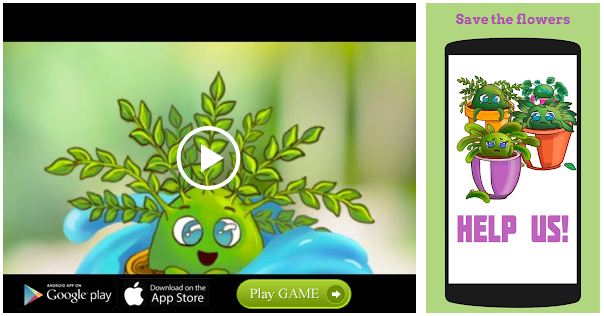 "Police personnel were present at the celebration site but most of them were deputed at the main entry point of the ground. While several hundred people had gathered outside the ground on the opposite side across the wall adjacent to the tracks, there were hardly any police personnel to manage the crowd," Devinder Singh, who was present at the accident site on October 19, told
The Hindu
.
Mr. Singh, a resident of Krishna Nagar, a colony adjacent to the tracks, said, "Why have the organisers not been arrested. What are the police doing. Action should be taken against the train driver as well."
Amid slogans against the organisers, another resident, Karan Singh, said, "We don't understand why the LCD/LED screen was allowed to be erected on the ground wall facing the tracks. It was an open invitation to tragedy. Ms. Navjot Kaur should also be questioned."
Meanwhile, Punjab Director General of Police Suresh Arora said that Additional Director General of Police (Railways) Iqbal Preet Singh Sahota would conduct an inquiry.
"There has been negligence on the part of someone and that liability has to be fixed, for which this probe has been ordered," said Mr. Arora in Jalandhar.
Amritsar Police Commissioner S.S. Srivastava told reporters that conditional permission was granted for Dussehra celebrations at 20 different sites, including the Dhobhi Ghat ground.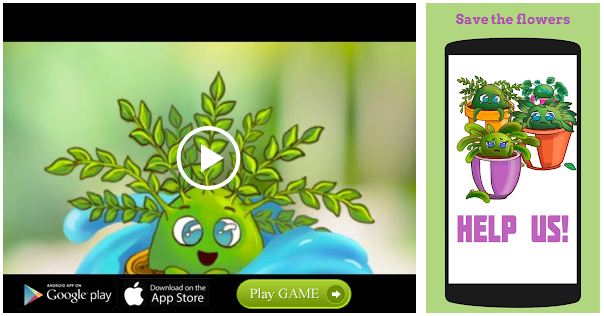 Amritsar Mayor Karamjit Rintu said the organisers had not sought any permission for the event from the Municipal Corporation, even though the ground where it was held is under its control.
Source: Read Full Article