BJP leaders joined a rally by the Vishwa Hindu Parishat and the Bajrang Dal in protest against cow slaughter in Belagavi on Saturday.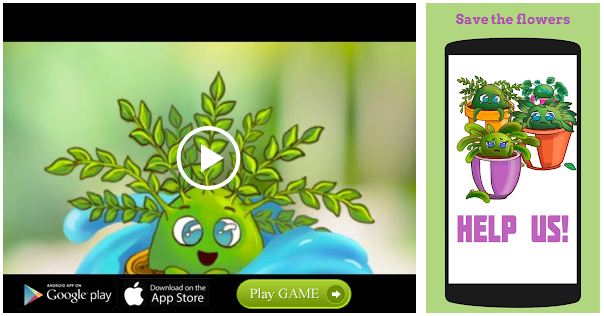 "Beef eaters should respect the sentiments of Hindus who regard the cow as an incarnation of God," Suresh Angadi, MP and BJP leader, said.
"We have great regard for people's right to choose their food. But it is their responsibility to be sensitive to our sentiments," he said.
He said that cow slaughter was going on unabashedly across the State. In Belagavi itself, there are scores of slaughterhouses. Several businessmen are running slaughterhouses in the guise of cold storages. "The government has been blind to our agitations. These slaughterhouses should be closed immediately," he added. The former MLA Sanjay Patil suspected that the slaughterhouses had the backing of local politicians. He urged youth to protect Hinduism by stopping cow slaughter.
MLA Anil Benake, BJP leader Raju Chikkanagoudar and Sri Chandrashekar Shivacharya Swami and others were present.
Source: Read Full Article