Heritage lovers should make efforts to preserve Aramaic, the language spoken by Jesus Christ, which is deeply intertwined with the cultural heritage of the country, said Joseph J Palackal, musicologist and the founder-president of the Christian Musicological Society of India.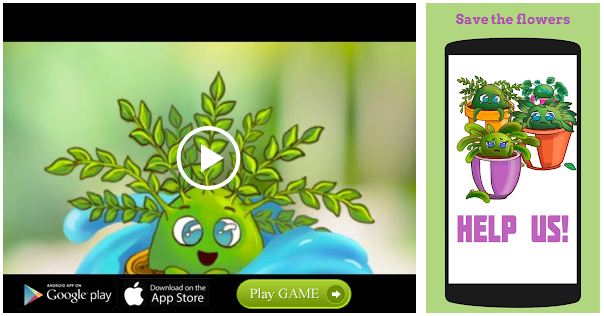 He was speaking at 'Abhimukham', conducted by Sahapedia, an online resource on Indian art, culture and heritage, on the topic 'Aramaic Language and Music: Cultural Influences of Early Christianity in India' here on Wednesday.
Dr. Palackal said it might come as a big surprise that the first Christians in India had received the message of Jesus in his own language, Aramaic.
Not only the language but also artefacts, chants, music, literary texts and theology associated with it had flowed into the country, he said.
He said the Aramaic tradition underwent a radical change when Portuguese landed in Kerala in 1498. "Though they [the Portuguese] were happy with the fact that there were Christians here, they could not accept that they were following the Syrian tradition. The Bishop of Syrian Christians came from the Middle East and it was not acceptable to them. Thus, they brought the concept of 'Roman Catholicism'. To establish their influence on the common people, they introduced many musical instruments, the violin being the most important among them," he said.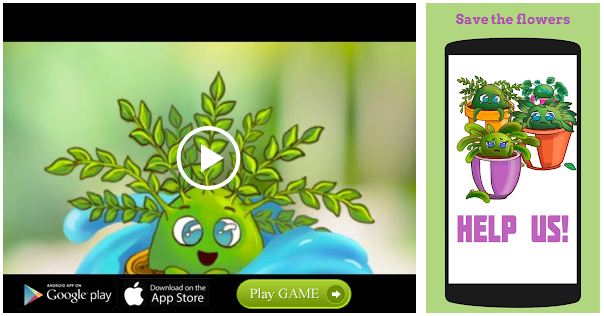 It might come as a big surprise that the first Christians in India had received the message of Jesus in his own language
Source: Read Full Article