A proposal by the State government to impose 1% surcharge on stamp duty is likely to adversely affect the real estate sector and home buyers. Developers and real estate experts said the extra financial burden on home buyers was unwarranted.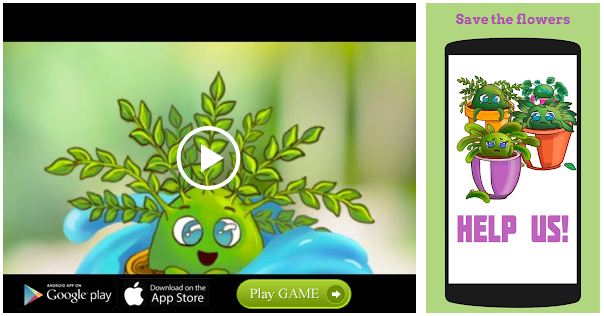 'A shocker'
Anuj Puri, chairman, Anarock Property Consultants, said, "On the real estate market, upward revisions of any kind will hurt. The proposed surcharge would effectively raise the duty to 6% from the existing 5%. Such news comes as a shock especially at a time when Mumbai Metropolitan Region's real estate market is beginning to show green shoots of revival with sales and supply numbers rising."
Mr. Puri said the surcharge would lead to a significant increase in real estate prices, hampering consumer sentiment, especially in the affordable housing segment. He said at least this segment should be given exemption from the surcharge.
Amit Ruparel, managing director, Ruparel Realty, said the surcharge, if imposed, would surely dampen the real estate market. He said, "In the affordable housing segment, buyers mostly belong to mid-income and lower income groups. They are already facing the burden of paying development charges, Goods and Service Tax (GST), and property tax for under-construction projects. They should not be burdened."
'Will impact sales'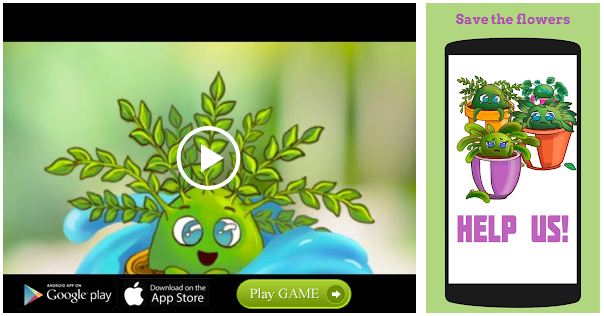 Mr. Ruparel said that the real estate sector was finally improving and witnessing good traction for new projects. He said, "The additional burden of stamp duty will push them away from the decision of buying, thus impacting the sales velocity."
Manju Yagnik, vice-chairperson, Nahar Group, said the proposed extra levy was not required at this point of time. He said, "It will increase the overall property transaction cost and impact consumer sentiment, resulting in further slowdown of sales. A majority of the sales is now driven by affordable housing. Any additional hike in stamp duty will make homes costlier and impose a huge burden on buyers. The move will also affect the government's Housing for All by 2020 scheme."
'Share the burden'
Mr. Ruparel said the surcharge was intended to help finance infrastructure projects in the city. He said, "The burden will only be borne by new home buyers. This I feel is unfair. It would have been ideal if the taxes were divided into various sectors instead of placing the load on the housing sector alone."
Source: Read Full Article