The Railway Protection Force (RPF) organised a roadshow here on Thursday to create awareness of the steps taken to ensure safety and security of women and children in railway network and to drum up support for the ongoing observance of 'Year of Women Safety on Railways.'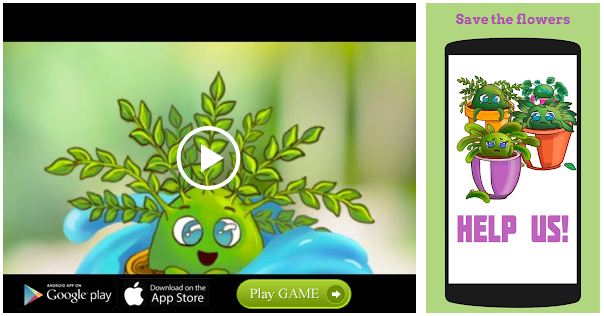 Pooyam Tirunal Gouri Parvathy Bai of the royal family of erstwhile Travancore, actor Priyanka Nair, Divisional Railway Manager Shirish Kumar Sinha, and Southern Railway Women Welfare Organisation, Thiruvananthapuram Division, president Shaili Sinha jontly flagged off the roadshow from Thiruvananthapuram Central railway station to Divisional Railway Manager's office, Thycaud.
Besides the 60-member RPF personnel led by Divisional Security Commissioner, RPF, V. Jeganathan and Assistant Commissioner, RPF, T.S. Gopakumar, students of Kalyan School and NCC cadets of SMV Higher Secondary School joined the roadshow with placards and banners.
Pamphlets on tips for safe travel on trains were distributed.
The numbers of the RPF control room and the designated toll-free helpline 182 were projected for women and children to enable them to report incidents of misbehaviour and other law-and-order issues on trains and railway premises.
RPF is also conducting awareness programmes at schools and colleges.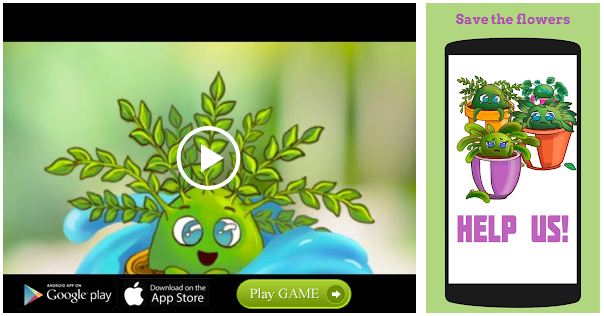 'RPF Mitra' like Priyanka Nair and the Mayors of Kochi and Thrissur function as 'extended cop' to the RPF.
Participatory mode
The venture is part of the RPF Mitra Yojna, a community policing initiative for ensuring security of passengers with public participation.
In Thiruvananthapuram division, 360 people had so far been enrolled as RPF Mitra.
Besides ensuring the safety and security of passengers and railway property, the RPF personnel had been able to rescue 85 children and 22 women from trains and railway stations till June this year.
In 2017, the RPF rescued 98 children and 36 women from trains and railway stations in the division.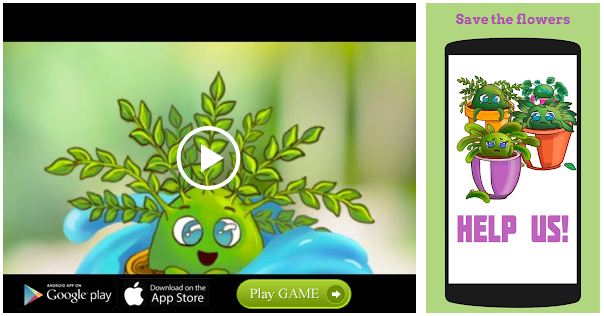 The RPF is providing escort to 64 mail and express trains.
All passenger trains running between 6 p.m. and 6 a.m have RPF escort for security of women and RPF women sub-inspectors and constables escort all ladies coaches.
Source: Read Full Article