The two-decade old Singanallur Uzhavar Sandhai is plagued by a host of civic problems for the last few years, especially those caused by the relaying of Tiruchi Road.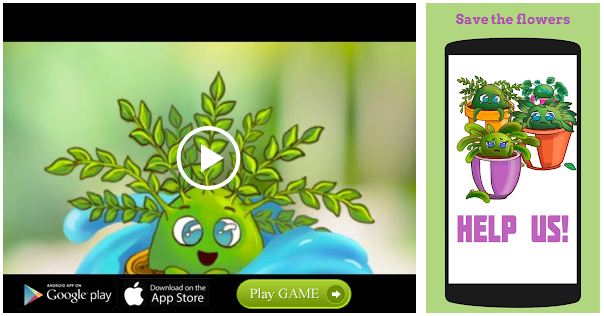 Opened in 2000, the shandy is situated on 1.3 acres, and has 146 shops with asbestos roof. A chilling plant was commissioned jointly by the Coimbatore Market Committee and Agriculture and Processed Food Products Export Development Authority (APEDA) in 2014 to enable farmers store the produce that was leftover at the end of the business hours every day.
Farmers and visitors have a tough time during rain, as the entire premises turns slushy with water flowing in from the road. Officials attribute the problem to the road level being higher than the shandy.
The problem could be solved only by taking up renovation works to raise the shandy's ground level.
Earlier, the shandy was flooded by sewage-mixed rainwater that overflowed from the adjacent canal. A retaining wall constructed six months ago along the canal had solved the problem, the officials added.
A proposal for renovation, including raising the shandy's level, constructing a compound wall, installing seven closed-circuit television cameras and a few other facilities, at an estimated cost of Rs. 25 lakh had been sent to the government for approval.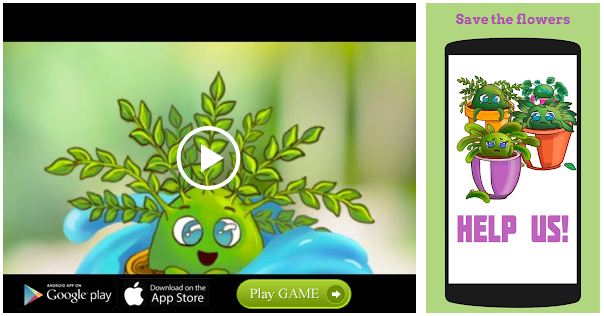 Singanallur MLA N. Karthik has promised to Rs. 5 lakh from his MLA Local Area Development Fund once the proposal gets approved. The rest would be obtained from the government, says M.R. Palanisamy, Deputy Director of Agriculture Marketing and Agri Business.
Source: Read Full Article