The police investigation into the death of Lakshmivara Tirtha Swami of Shiroor Mutt here continued here on Friday with people being questioned and items being collected.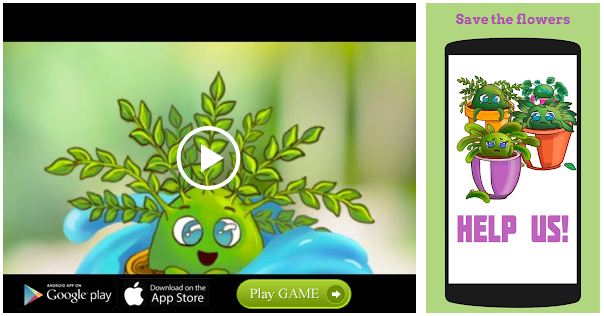 The post-mortem report is expected to available in about a week's time. But this in itself would not be sufficient in the case.
The FSL report would be more important in the case. Getting the FSL report would take at least about four weeks after the submission of the post-mortem report, police sources said.
The Shiroor seer passed away on July 19 at the Kasturba Hospital in Manipal. The press statement issued by the Kasturba Hospital on Shiroor seer's death, the same day, had said that that there was "suspicion of poisoning" and the toxicological samples had been sent for testing.
Source: Read Full Article