The Madras High Court on Tuesday permitted Federation of Educational Publishers in India (FEPI) to get itself impleaded as one of the respondents in a case in which the court had on May 29 banned homework for classes I and II and ordered that Central Board of Secondary Education (CBSE) schools should follow only books published by National Council of Educational Research and Training (NCERT).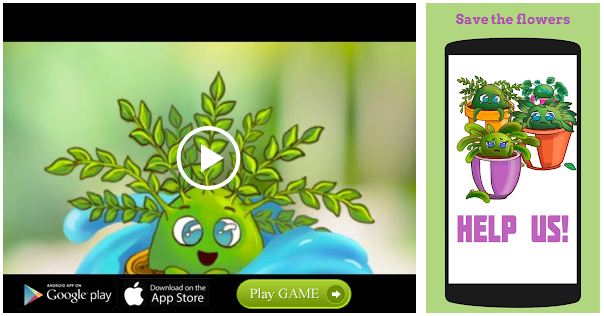 Justice N. Kirubakaran acceded to a request made by senior counsel R. Singaravelan, representing the Federation, to allow its application for getting included as a party in the case.
The counsel urged the court to modify its direction relating to use of NCERT books alone. He said the courts as well as the government could regulate the private publishers but cannot completely eliminate their existence from the field of publishing.
In so far as the direction related to ban on homework, the judge said that he had been receiving complaints from many quarters with respect to schools continuing to give homework to children in violation of the court order.
New law likely
Assistant Solicitor General G. Karthikeyan stated that the Union Human Resource Development Minister Prakash Javadekar had issued a public statement that a law would be passed to ban homework to children.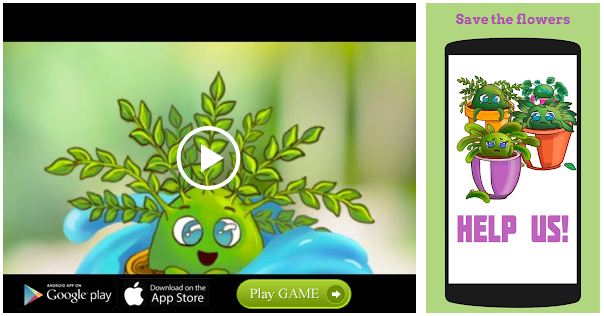 After recording his statement, the judge adjourned the hearing to enable the appearance of the counsel for CBSE as well as to permit the writ petitioner M. Purushothaman to file his objections to the issues raised by FEPI to one of the interim directions issued by the court in the case.
Source: Read Full Article