Deputy Inspector General of Prisons (North Zone) S. Santhosh on Friday presented certificates to prisoners who had completed various short-term vocational training courses under the guidance of polytechnic instructors at the Kozhikode District Jail.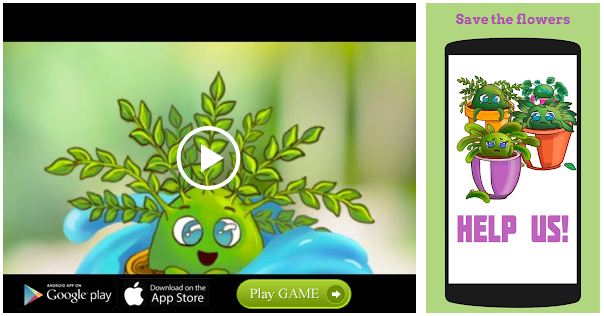 The certificates were awarded to 80 candidates who had completed training in aluminium fabrication, electrical work and plumbing, computer assembling, office automation, and electronic home appliance maintenance.
The government had granted Rs. 6.5 lakh under the scheme, which was proposed by Jail Superintendent K. Anil Kumar. He said vocational skills would help prisoners secure jobs after jail term. They will also be able to continue training in the respective fields, he added. K.P. Rajeevan, Principal, Government Polytechnic College, West Hill, was present.
Source: Read Full Article