The Madurai District Tiny and Small Scale Industries Association (MADITSSIA) is going to organise a print and packaging fair to expose south Tamil Nadu's entrepreneurs to the rapid developments in the two industries between July 19 and 22.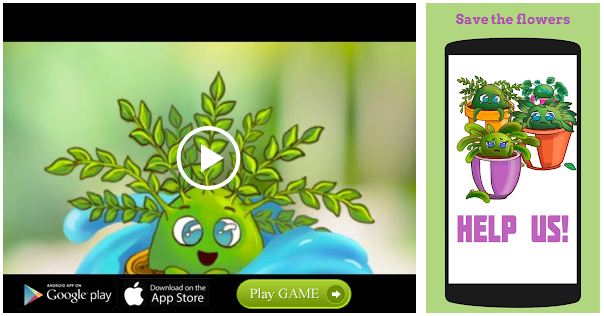 "Both the industries play a vital role in everyday life. Modern-day printing finds its place in many facets. This micro-sector has several technical and skill advancement. The fair will be a great exposure for new entrants to understand the vastness of the business," said K.P. Murugan, president of MADITSSIA.
A total of 38 associations will be joining hands to help small industrialists learn interesting topics such as future of printing, costing and estimation through workshops. They will also be educated on Adobe's 'InDesign' software. It can be used to create things like posters, flyers, brochures, magazines, newspapers, presentations, books and ebooks.
R.M. Lakshminarayanan, Chairman of the fair, said that special shuttle services had been arranged to transport interested delegates from Mattuthavani to Ida Scudder Memorial Auditorium throughout the day. He said the meet would be useful to entrepreneurs in the pre-press, post-press, printing and packaging sectors. A State conference on 'Print Con 2018' would be held on July 22 by the Tamil Nadu Printers Federation, Madurai Printers Association and MADITSSIA.
People can register both online and on the spot to be part of the programme.
Source: Read Full Article