President Ram Nath Kovind will inaugurate 'Festival on Democracy,' a programme being held in connection with the diamond jubilee celebrations of the Assembly, on August 6.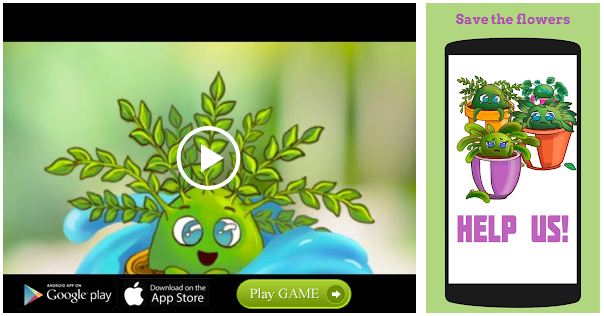 At a press conference here on Wednesday, Speaker P. Sreeramakrishnan said the festival would be held at the Assembly complex on August 6 and 7.
A conference would discuss the challenges in empowerment of Scheduled Castes (SCs) and Tribes (STs). MLA, MLCs, representatives of local bodies, and those working for the empowerment of SCS and STs would take part in the conference. The discussions would be codified and sent to all State Assembles in the form of a resolution.
The President would inaugurate the programme at 11 a.m. on August 6. Renowned names such P.S. Krishnan, K.G, Balakrishnan, Kancha Ilaiah, Gopal Guru, and Kanimozhi would present various topics at the seminar.
In the second week of September, national women legislators' conference will be held. Women Parliamentarians, women MLAs from State and other States, and women representatives of local bodies will take part in the conference, the theme of which is 'Women in democracy'.
The third programme, 'National students parliament', will be held in the second week of October. Nearly 2,000 students from universities and colleges in the country, students' unions, and NSS and NCC representatives will take part in the three-day event, aimed at increasing awareness of democracy and nationalism among students.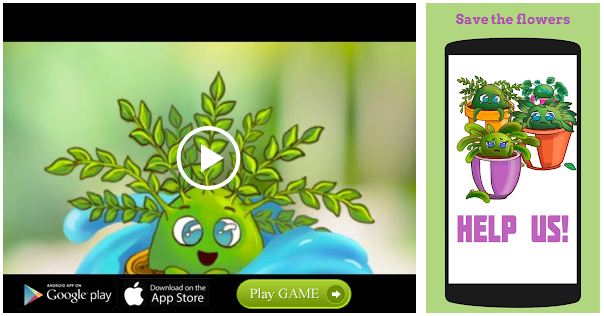 Other programmes include a 'Special conference on Assembly proceedings', a 'national media conclave on democracy' in which media persons from across the country will take part, and a 'Consensus conclave on Kerala development'.
The Speaker also released the logo for the festival and inaugurated the website www.festivalondemocracy.in
Source: Read Full Article