Chitradurga District Kannada Sahitya Sammelan president Doddamallaiah has said that preparations are in full swing for the two-day district-level Kannada Sahitya Sammelan scheduled on July 28 and 29 at Ta Ra Su Ranga Mandir here.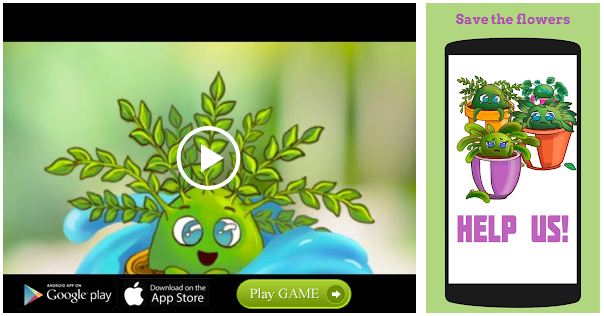 Speaking to reporters here on Wednesday, he said that a procession of sammelan president Banjegere Jayprakash would be taken out on that day from Sangolli Rayanna Circle to the Ta Ra Su Ranga Mandir premises.
MLA G.H. Thippareddy would hoist the national flag to mark the inauguration of the event. A total of 21 poets would take part in the Kavi Goshti organised as part of the sammelan and 31 persons would be felicitated for their outstanding contribution to society.
Tahsildar Hirehalli Mallikarjun, Taluk Panchayat Executive Officer Lakshmipathi, Circle Inspector of Police of Town Police Station S.T. Wodeyar and Block Education Officer Nagabushan would be the chief guests, he said. The programmes would be held at the Raja Ravivarma Stage at the Ta Ra Su Ranga Mandir. Zilla Panchayat president Soubhagya Basavarajan would release a souvenir and Taluk Panchayat president Venugopal will inaugurate a book stalls on the premises of the Ta Ra Su Ranga Mandir, he added.
Deputy Commissioner V.V. Jyothsna would inaugurate the main entrance of the sammelan and MLAs T. Raghumurthy, M. Chandrappa, Poornima Srinivas, B. Sriramulu and Gulihatti Sekhar and MLCs Y.A. Narayanswamy, Raghu Achar, Jayamma Balraj and Choudreddy Thopalli would be the chief guests, he said
Source: Read Full Article