The government has decided to add 240 seats by including more courses in the Pondicherry Engineering College, Minister for Education R. Kamalakannan informed the Assembly on Tuesday.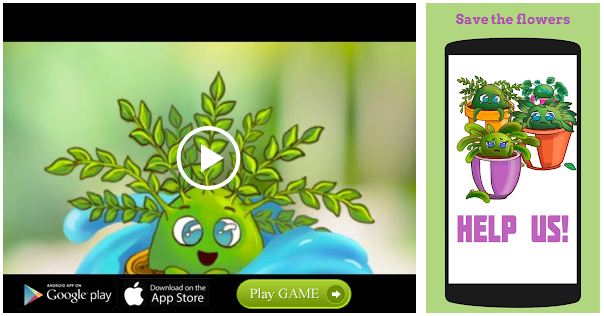 Replying to a question by Congress leader R.K.R Ananantharaman, Mr. Kamalakannan said the government would introduce 6 new courses, each with an intake of 60 students. The government also planned to introduce B. Arch, B. Design and B. Mechatronics in the college from the next academic year.
Farm varsity
The government also planned to integrate Krishi Vigyan Kendras in Puducherry, Karaikal and Pandit Jawaharlal Nehru College of Agriculture and Research Institute (PAJANCOA and RI) to start an agricultural university. It has been planned to increase the management quota seats in PAJANCOA and RI from the next academic year.
Replying to a question by AIADMK leader A. Anbalagan, Chief Minister V. Narayanasamy said of the 12 government-run corporations, only the distillery and power corporations were making profit. The 10 institutions incurred a loss of Rs. 105.18 crore in 2015-16 and Rs. 84.13 crore in 2016-17.
The government had set aside Rs. 765 crore as budgetary support to the corporations during the current financial year. The government-appointed committee headed by former Chief Secretary B. Vijayan had submitted its report on the public sector undertakings. The draft report had been sent to the Chief Secretary for evaluation, the Chief Minister said.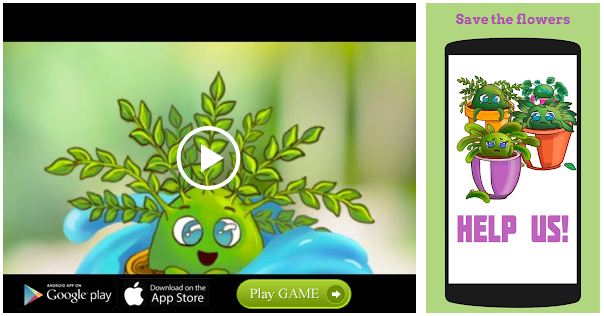 Shopping festivals
To a question by Geetha Anandan, the Chief Minister said steps would be taken to conduct shopping festivals. The festival was stopped after a petition was filed in the court challenging the way the event was held.
It was held annually in the four regions as part of attracting more tourists for revenue generation, he said. Social Welfare Minister M. Kandasamy said steps would be taken to run the school functioning inside the Lingareddipalayam Sugar Mill, which is defunct for the last one year.
Source: Read Full Article