Delhi's roller coaster experience with air quality continued as a day after the city encountered the season's worst pollution on Monday, the air quality improved significantly on Tuesday. On Sunday, Delhi had enjoyed its cleanest November day since 2015.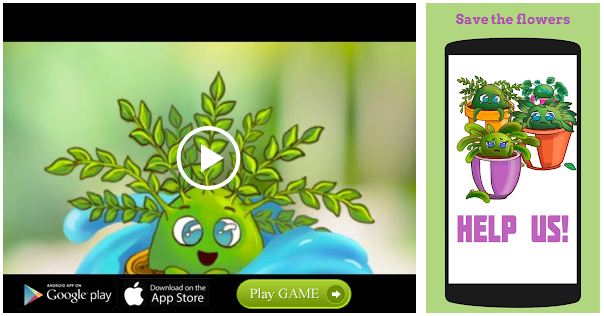 The Union government's pollution forecasting agencies have, however, forecasted that crackers or no-crackers, air quality could again turn bad from Diwali night. Chances are that pollution levels may again slide back to the 'severe' level because of adverse wind conditions, MeT officials said. Scientists have warned that if city residents burn crackers on a large scale, then it would compound the problem.
"The air quality forecast from the System of Air Quality and Weather Forecasting and Research (SAFAR) of the Ministry of Earth Sciences and the India Meteorological Department say that the period post-Diwali, November 8 onwards, could see a sharp deterioration in air quality," said a statement issued by the Supreme Court appointed body Environment Pollution (Prevention and Control) Authority (EPCA) on Tuesday.
Scientists said this is because north-westerly winds would again start bringing in toxic fumes from the stubble burning regions of Punjab and Haryana. Delhi experienced similar conditions on Monday when northwesterly winds pumped in pollutants from stubble burning areas and pushed the Air Quality Index (AQI) level to 'severe' category.
Some relief
On Tuesday, however, favourable wind conditions helped the levels of particulate matter to improve considerably. The level of PM2.5 – the more harmful and ultrafine particles – which had shot up to 350ug/m3, nearly six times above the safe standards of 60ug/m3, came down to around 179ug/m3. The level of PM10 also improved from 487ug/m3 to 310ug/m3. The permissible limit for PM2.5 100ug/m3.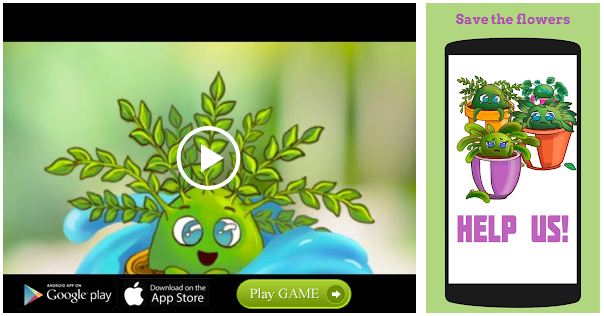 The AQI value, which had shot up to the season's worst of 426 on Monday breaching the 'severe' level, improved to 338 on Tuesday, which is 'very poor'. On Sunday, Delhi breathed its cleanest November air in three years when the AQI improved to 171.
"What Delhi encountered on Monday was something unusual as such as drastic overnight spike was not encountered in last three years. But fluctuations in pollution levels during this time of the year are normal. The pollution level would stabilise once winter sets in," said D Saha former head of the Central Pollution Control Board (CPCB).
First Published: Nov 07, 2018 07:55 IST
Source: Read Full Article