Punjab Chief Minister Amarinder Singh rejected the proposal of setting up a Tricity Planning Board, stating Chandigarh indisputably belonged to the state.
Haryana Chief Minister Manohar Lal Khattar has suggested setting up a Tricity Planning Board for Chandigarh, Mohali and Panchkula in a meeting on Tuesday. But, Punjab Chief Minister Amarinder Singh rejected the proposal, stating Chandigarh indisputably belonged to the state. Chandigarh Newsline talked to residents and members of the welfare associations of the Tricity regarding this: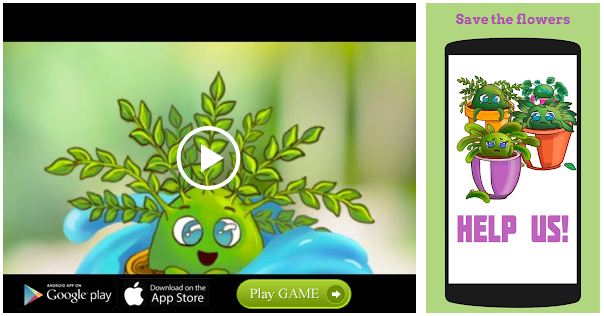 "Some policies should be city specific as the three cities are different in their own ways. A common planning board will be a welcome move to encourage homogenous development in the Tricity, but it can only be successful if it is made under the central government and should be based on the National Capital Region model. Chandigarh might lose its charm if the two states begin to exercise their power and control."
Peeyush, 28, senior sales associate, Chandigarh
"The state governments continue to claim a right over the UT resources, but should spend a part of their budget on Chandigarh too. There is no need for a planning board if it will not be given any special authority over the Tricity. Coordination among various departments in the Tricity should be encouraged and meetings should be held to reach a common ground at regular intervals."
Baljinder Singh, Chairman, FOSWAC, Chandigarh
"A common board will foster development in all three cities, and Mohali and Panchkula will come at par with Chandigarh. Many residents of Panchkula and Mohali identify themselves as being from Chandigarh and even work there. Businesses opportunities will increase with better coordination in the Tricity. But, the body should be autonomous under Punjab and Haryana governments."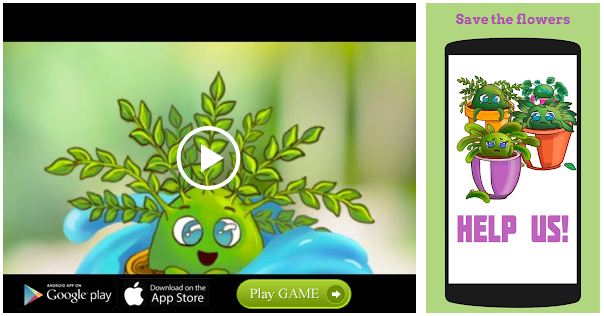 Gurpreet Singh, businessman, Mohali
"If all the political issues are put aside, it is great as a concept and has potential to bring about homogenous development and a unified effort. There should be a single authority for the Tricity to frame policies and take decisions so that all the three cities benefit from it. I support the idea, but can't say much before it is implemented as many challenges might arise once the process begins."
C L Garg, President, Confederation of Greater Mohali RWAs
When we talk of Tricity, we should also take steps to take all the three cities forward and I strongly support the idea of a common planning board. I think Chandigarh is better than Panchkula and Mohali. An autonomous body that will plan development initiatives will empower and benefit all the three cities and help Panchkula and Mohali to develop at the same rate with the UT to bring uniformity.
Hem Joshi, government employee, Panchkula
Source: Read Full Article