In a night-long joint operation with the local and Marine Police of the Coastal Security Group (SCG), the Q Branch police seized 304 kg of ganja on the seashore near Mandapam in the early hours of Wednesday after arresting three persons, who allegedly attempted to smuggle the contraband to Sri Lanka via the sea route.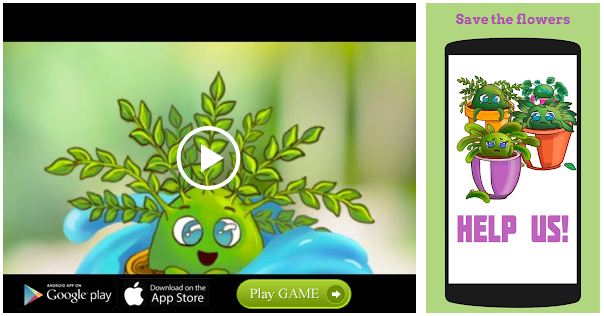 Acting on specific information, the police seized the contraband – 152 bundles of ganja packed in polythene sheets, each weighing two kg, and hidden in a coconut grove on Sundaramudayan seashore near Seeniappa Dargah in Mandapam.
The accused had allegedly hidden the contraband planning to smuggle it to Sri Lanka on Wednesday night, but the police teams seized them after launching the operation at 8 p.m. on Tuesday and ending it in the early hours of Wednesday, the police said.
While the Q Branch team was led by Inspector N. Rajeswari, the district police team was led by DSP (training) R. Gokulakrishnan and the Marine Police team by DSP (in-charge) Ilanchezhiyan. The police identified the accused as N. Jayaganesh (35) of Natarajarpuram in Rameswaram, V. Ketheeswaran alias Muthu (37) from Panchanthangi and M. Murugan (45), who owned the coconut grove at Sundaramudayan. The police have launched a hunt for one Raja of Natarajarpuram, who is suspected to have procured the contraband.
The source of the contraband was not immediately known, but the police suspect that the accused could have procured them from Andhra Pradesh.
Superintendent of Police Omprakash Meena said after receiving an alert from the Q Branch police, he had deputed the special team led by the DSP. While the special team arrested the accused, the Q Branch seized the contraband, he said. Mandapam police have registered a case.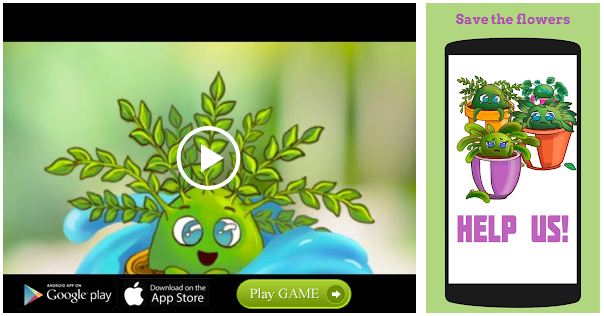 This was the second major seizure in the coastal area in four months after Mandapam police seized 136 kg of ganja transported in three cars and arrested four accused at Vedhalai on April 10, the police said.
Source: Read Full Article