A Maoist of the rank of district committee member was killed in an alleged exchange of fire with the police at Kurnapalli, a remote village in Charla mandal, along the inter-State border with Chhattisgarh late on Tuesday afternoon.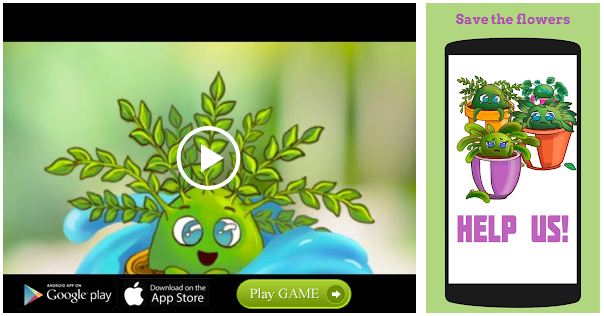 The police identified the slain Maoist as Rajkumar alias Arun, the District Committee Member of CPI (Maoist). He hailed from Bhupalapally district.
According to police sources, a special party police team came under fire from Maoists during a combing operation at Kurnapalli late in the afternoon.
The police returned the fire resulting in the death of a Maoist, who was later identified as Arun, sources added.
Source: Read Full Article