The Marathahalli police have arrested a police informer for alleged blackmail and extortion of a software engineer using footage of him with a woman in a hotel room. The accused, Mahendra Kumar, 34, who had been an informer for around four years, allegedly took to extorting couples to earn money. He would monitor small lodges and hotels for potential victims. "He was familiar with our ways and would barge into small lodges threatening the staff by claiming to be an undercover police conducting a raid against immoral activities," said the police.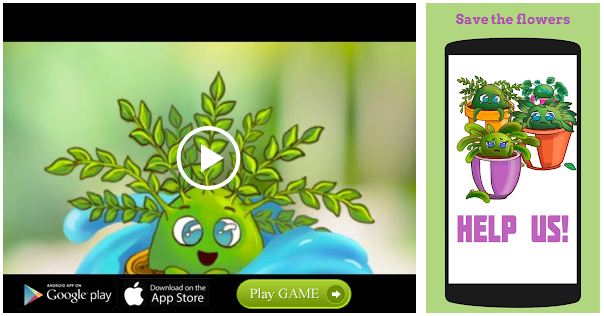 More often than not, the management would allow him a run of the hotel. He would barge into rooms and take photos of couples.
Following a similar modus operandi on June 12, Mahendra blackmailed a 24-year-old software engineer who had checked into a hotel room with a friend. He took them to an ATM and demanded Rs. 50,000. However, they were able to withdraw only Rs. 20,000. Their ordeal didn't end there. The young man started getting extortion calls from Mahendra, which finally drove him to approach the police. Mahindra was finally arrested and charged with blackmail and extortion.
Source: Read Full Article