Uttar Pradesh Cabinet Minister and Suheldev Bharatiya Samaj Party (SBSP) chief Om Prakash Rajbhar on Thursday accused the police of humiliating his party workers, alleging that the forces' behaviour was maligning the image of the government.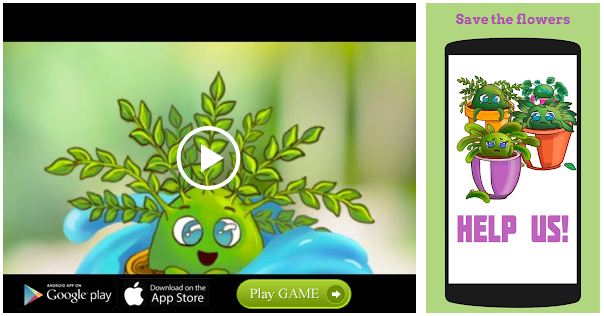 The Minister's comments follow his visit to the Rasra police station in the district when its Station House Officer (SHO) did not reach his home after being called by him.
"The police is humiliating my party workers. Their behaviour is maligning the image of the government. I will meet the CM (Yogi Adityanath) in this regard," Mr. Rajbhar, the Backward Class Welfare Minister, told reporters here.
Some people had reached the Minister's residence with their problems, following which he asked his assistant to call the SHO, Gyaneshwar Mishra, at his residence, but he did come after repeated calls. Mr. Rajbhar then reached the police station and accused them of biased action in a land dispute that took place on Sunday in the area.
Source: Read Full Article