The police should set up a cell to check illegal transportation of cows.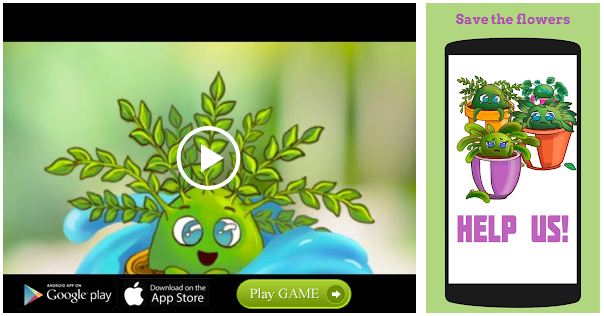 The district administration should take effective action against illegal abattoirs in Dakshina Kannada, Udupi and Chikkamagaluru, said Vishwa Hindu Parishad's Zonal Secretary Sharan Pumpwell here on Thursday.
Speaking at a protest at Vamanjoor Junction against cow theft, illegal transportation of cows and killing of cows, Mr. Pumpwell said that the issues related to cows and women were sensitive and have been a cause of communal tension in the region.
"The State government should take effective action against cow thefts, illegal abattoirs and illegal cow transportation," he said.
Mr. Pumpwell said that the Quran does not allow theft and slaughter of cows. He asked the Muslim religious leaders to issue a fatwa against those involved in illegal cow slaughter, cow theft and transportation.
He also asked Social Democratic Party of India not to support people who are acting against the tenets of the Quran. Mr. Pumpwell decried the SDPI for submitting a petition to Police Commissioner T.R. Suresh against the VHP and Bajrang Dal's move to form Gau Rakshak teams in villages.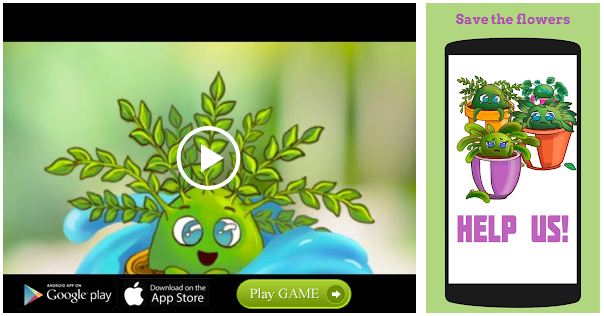 VHP district president Jagadish Shenva and other office-bearers of the Bajrang Dal and Durga Vahini also spoke.
Earlier, the VHP, Bajrang Dal and Durga Vahini members took out a protest march from the Moodushedde Junction to Vamanjoor Junction.
Source: Read Full Article