The Andhra Pradesh Police Officers' Association (APPOA) on Thursday condemned the threatening and derogatory comments YSRCP Rajya Sabha MP V. Vijayasai Reddy made against the DGP and the Addl. DGP (Intelligence) at Kadapa.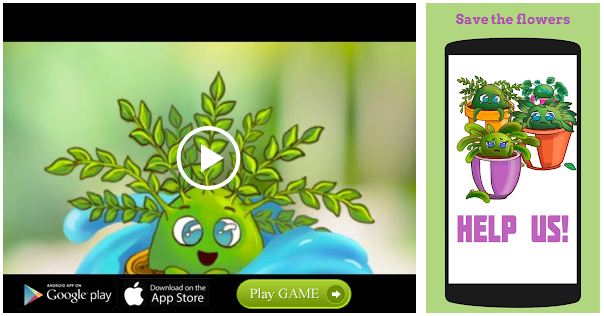 In a release, APPOA president J. Srinivasa Rao said it was unethical on the part of the MP to make such comments against the head of the police department.
|He said such statements by elected representatives would only encourage other politicians and the public to attack the police.
He said the association would not tolerate such comments and threats and asked the MP to immediately withdraw them and openly apologise to the police officials.
Source: Read Full Article