'Extension sought as officials are busy with restoration work'

Despite Defence Minister Nirmala Sitharaman not committing herself to the extension of deadline for enrolment of farmers under the Prime Minister's crop insurance scheme during her visit to the cyclone-hit areas in the State, the State government is hoping against hope that a "favourable announcement" will be made from New Delhi even at the eleventh hour.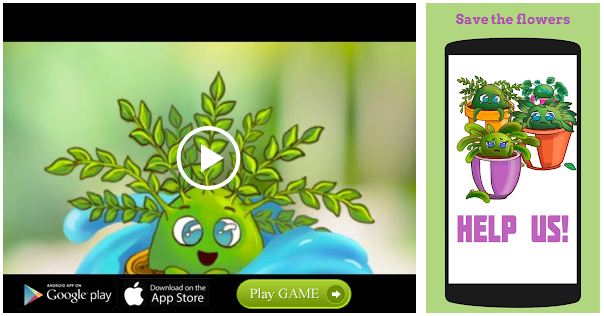 Officials at the Agriculture Department explain that the rationale behind the demand for the extension is not for the payment of premium, as stated by the Defence Minister, but it is for the completion of procedures, such as issue of certain documents required at the time of registration.
Ordinarily, village administrative officers (VAOs) would issue sowing certificates to both loanee and non-loanee farmers. As the VAOs are pre-occupied with restoration work, the department has permitted Assistant Agricultural Officers (AAOs) to issue the certificates. But, the AAOs are also being involved in the restoration work.
Even though they have been issuing the certificates, it is not possible for them to cover all the farmers. This is why the extension has been sought for a month. About 10 days ago, Chief Minister Edappadi K. Palaniswami wrote a letter to Prime Minister Narendra Modi to this effect. On premium payment, the State government has paid Rs. 600 crore to insurance companies this year and even paddy-raising farmers, around Rs. 125 crore. Farmers in "vulnerable parts" of the Cauvery delta say the amount of premium is Rs. 442 per acre and this varies from place to place, depending upon the area's vulnerability to cyclone or drought. So, making this payment is not a big issue for a farmer, the officials point out, adding that the farmers are also aware that in the event of 100% yield loss, they would be entitled to a compensation of around Rs. 25,000 per acre.
Thanks to "sustained efforts" of the department, about 9.4 lakh farmers have been enrolled for the Samba/Pishanam/Thaladi cultivation season and this figure is about two lakh more than that of the previous year.
In terms of coverage of area, 15.5 lakh acres have been brought under the insurance fold and it is about one lakh acres higher than what was covered last year, the officials add.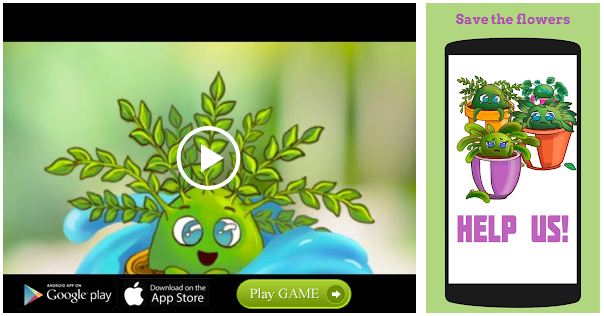 The rationale behind the demand is not for the payment of premium, but it is for the completion of procedures
Officials
Source: Read Full Article