A 72-year-old retired chartered accountant has moved the Bombay High Court after he found out that it was mandatory to link the Aadhaar number with the Permanent Account Number (PAN) on the e-filing website to file income tax returns.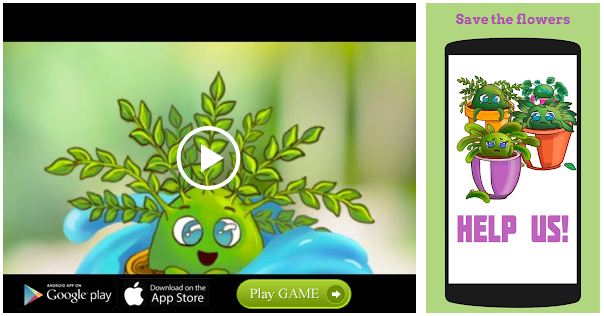 The petitioner, Ameet Israni, said that Aadhaar was a voluntary scheme and to make it mandatory was in contravention of the interim orders passed by the Supreme Court. Mr. Israni said that he did not possess an Aadhaar number and did not wish to secure one till the Supreme Court decided on its constitutional validity.
'Not mandatory'
The petition read, "The Supreme Court in the process of adjudicating the constitutional vires of the Aadhaar project have issued a number of interim orders directing that the possession of or production of Aadhaar number, or any other usage of Aadhaar, should not be made mandatory until the final determination on the constitutional validity [or invalidity] of the project."
On September 23, 2013, the Supreme Court had said, "No person should suffer for not getting the Aadhaar card in spite of the fact that some authority had issued a circular making it mandatory. When any person applies to get the Aadhaar card voluntarily, it may be checked whether that person is entitled for it under the law and it should not be given to any illegal immigrant
."
On October 31, 2017, the Madras High Court paved the way for I-T returns to be filed without linking the Aadhaar number by permitting a petitioner to file her returns manually.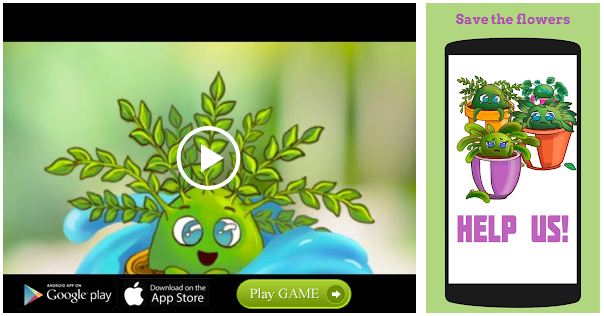 On July 25, 2018, the Delhi High Court allowed two petitioners to file their I-T returns without having to mention their Aadhaar number. The court directed the "Central Board of Direct Taxes to create a platform for people to file returns without Aadhaar till the deadline of March 31, 2019 for PAN-Aadhaar linkage".
Relief for petitioners
On June 29, a Division Bench of Justices M.S. Sanklecha and Sandeep Shinde granted relief to 25 petitioners and "directed the State to accept the I-T return without Aadhaar number on or before June 30 and in case the system does not accept it without the enrolment, then they will file it in physical form on or before July 2". The court will hold a joint hearing on these petitions on July 27.
Source: Read Full Article