The Sahodaya School Complex, a body of Principals and managers of CBSE schools, has demanded that the control of CBSE school education be vested with the Union government.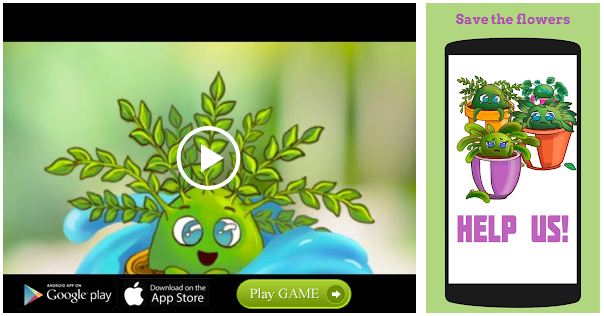 Raising concern over the move to give States the control of CBSE schools, the Sahodaya School Complex urged the Union government to ensure parity for CBSE students under the Right to Education Act.
"The National Education Policy can be effectively implemented only by vesting the control of CBSE schools with the Union government," said M. Abdul Nazar, manager of Goodwill English School, Pookkottumpadam, who was elected president of the Sahodaya Malappuram chapter at its general body held at Kottakkal recently. A.M. Antony, Principal of Peevees Model School, Nilambur; Nirmala Chandran, Principal of Bharatiya Vidya Bhavan, Tirunavaya; and Sister Ancilla George, Principal of Sacred Heart Senior Secondary School, Kottakkal, were elected vice presidents.
M. Jouhar, Principal of Islahiya Public School, Kottakkal, was chosen general secretary. Father Jibin Vazhakkalayil, Principal of St. Joseph's SS School, Puthanangadi; Jobin Sebastian, Principal of Sanik Public School, Wandoor; C.K. Sasikala, Principal of Gems Public School, Kooriyad; and Titto M. Joseph, Principal of Al Badar Central School, Melattur, were elected joint secretaries.
Joji Paul, Principal of Benchmark International School, Tirur, is the new treasurer.
Source: Read Full Article