Last year, the students of class 6 of Government School in Punkedadi village near Bantwal in Dakshina Kannada were asked to write poems on a Saturday. The tricky part was that they had to follow the rhyme scheme of a poem that was in their Kannada textbook.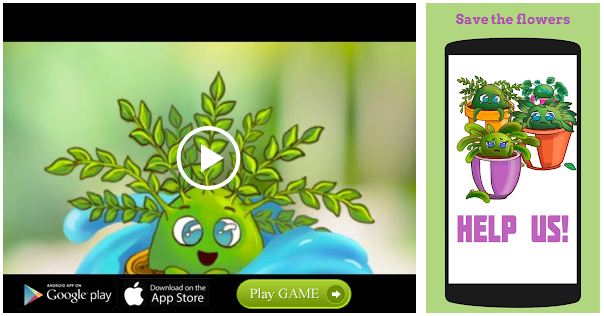 "It was amazing to see the poems the students wrote. Some even set them to tune and rendered them during the school assembly the next Saturday," recalls Sumangala Nayak from District Institute of Education and Training, who is chronicling the programmes held in different schools in Dakshina Kannada last year as part of the 'no-bag day' programme held every Saturday.
She is compiling them for a presentation in Bengaluru as the Department of Public Instruction is considering having no-bag day in all schools in the State from the next academic year.
It was zilla panchayat Chief Executive Officer M.R. Ravi who mooted the idea of holding this day. "The intention was to build the capacity of teachers on the one hand and create enthusiasm among students on the other," he said.
Deputy Director of Public Instruction Y. Shivaramaiah issued a circular to government and aided schools to observe every Saturday as no-bag day. Teachers were asked to hold events that help students understand lessons they had learnt.
Teachers came out with their own set of activities. Among the notable ones included the one from a government school where students were made to grow saplings of fruit-bearing trees in discarded plastic milk packets. A school in Sullia made use of the game of carrom to make students understand angles. Debate, elocution, letter writing, rangoli, craft, and mock parliament were among the many programmes that were held. It's with a renewed vigour that no-bag day is being held in the second year across the schools in Dakshina Kannada.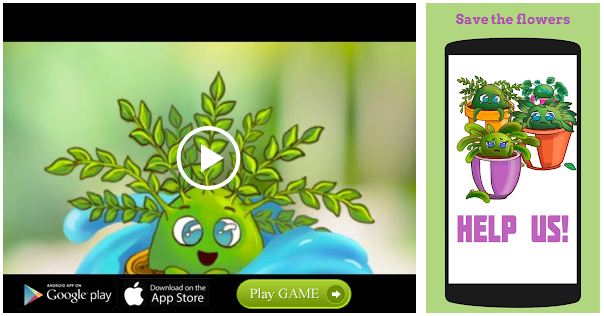 On Saturday morning, a section of class 5 students of the Government School, Kavoor, on the outskirts of Mangaluru, were involved in preparing clay models of cow and its drinking water pot. Another group of students of the same class were involved in preparation of a skit on environment protection. The students of classes 1 to 3 practised songs, while those from class 7 made a collage. The class 6 students were involved in preparation of chart on Kannada grammar.
Block Education Officer of Bantwal N. Shivaprakash said all schools submitted a plan of activities in May and are following it accordingly. "We will help teachers refine their activities and ensure that they are all learning-oriented, which is the objective of the programme," he said.
Source: Read Full Article