Minister for Finance and Civil Supplies Eatala Rajender has called upon authorities to take measures for 'scientific' planting and protection of saplings as part of the fourth phase of Haritha Haaram in the district.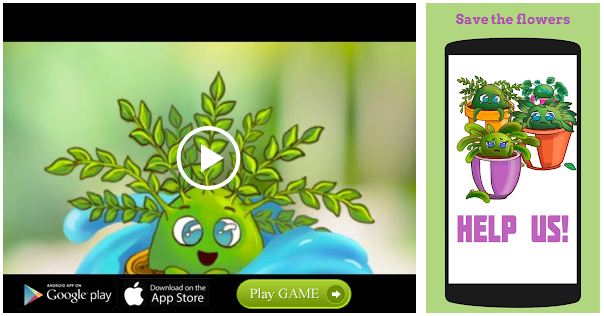 At a review meeting with officials and elected representatives in the town on Monday, the Minister said the district has set a target of planting 1.37 crore saplings. "But, the planting alone is not important; the officials should ensure whatever saplings they had planted were protected and have survived," he added.
As per the new Panchayat Raj Act, the authorities should plant at least one lakh saplings in the villages with over 1,000 houses and 40,000 saplings in villages with 500 houses and 20,000 saplings in villages with less than 500 houses, Mr. Rajender said and instructed the sarpanches and village secretaries concerned to take up the responsibility of protection of saplings in the villages.
Local MP B. Vinod Kumar, MLC Naradasu Laxman Rao, MLA Gangula Kamalakar, Collector Sarfaraz Ahmad, DRO Ayesha Masrath Khannam, DRDO Venakateshwar Rao and DPO Narayana Rao were present in the meeting
Source: Read Full Article