The Mission for Elimination of Poverty in Municipal Areas (MEPMA) is gearing up to administer pledge to one lakh people on organ donation on August 6, coinciding with organ donation day.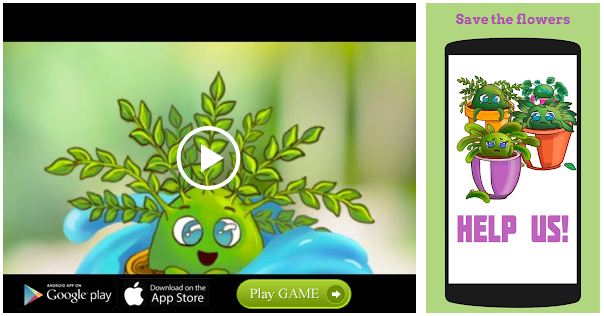 The MEPMA conducted training session on 'How to create awareness among people on organ donation' at Secretariat on Monday.
Disclosing the MEPMA plans for organ donation day, MEPMA Managing Director P. Chinnathataiah said that the awareness meetings on organ donation would be conducted shortly.
The effort was to see that one lakh people would take part in organ donation pledge.
Around 1,200 people require organ donation in the State every year. However, only 20% of the requirement was met. The people were not coming forward to donate their organs due to lack of awareness and superstitions.
Following which, the MEPMA has decided to get as many pledge letters as possible from the public, he said.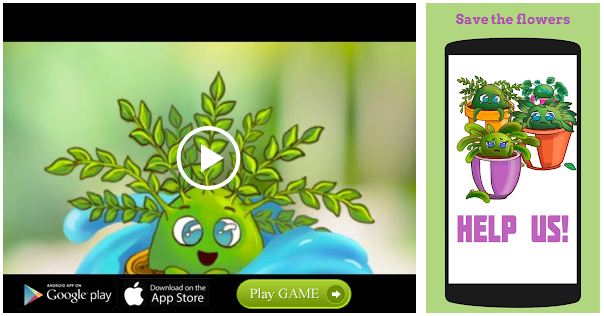 Mr. Chinnatataiah said that as many as 1,46,377 people died in 2017.
However, only 0.1% of them donated their organs. There were many chances of organ donation by brain dead people. Ten people die every minute. But, only a few of them come forward to donate their organs before breathing their last. Only eyes can be donated in natural death, he said.
Dr. NTR University of Health Sciences Vice-Chancellor C. V. Rao, Jeevandan CEO Dr. Krishnamurthy, NSS programme coordinator Dr. Karunamurthy, MEPMA officials from 13 districts and others were present.
Source: Read Full Article