Sudharshanam S., a final year student from Pondicherry Institute of Medical Sciences (PIMS), and Rohan Jacob Verghese, an intern, won the 9th edition of the international medical quiz, Neurobytes, conducted at the Melaka Manipal Medical College, Malaysia.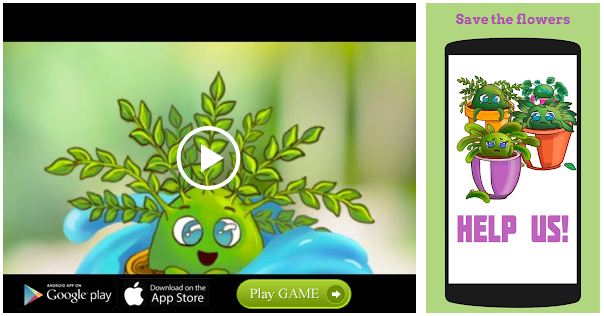 Twenty teams from across the world participated in this edition of the quiz, which was spread over three rounds, a statement from PIMS said. The winners were felicitated by the institution on their return a few days ago. The event tested participants' knowledge in a wide array of subjects over two days of intense quizzing.
This is the second time that a PIMS team has won. They had won the 7th edition of the quiz in 2016.
Source: Read Full Article