On the road leading to the Suryalanka beach is a Town Hall in this coastal town. Constructed to commemorate the coronation of Edward VII, Emperor of India, the Town Hall which still retains its shape after 113 years, continues to hold the centre stage in the town and is a place of recreation.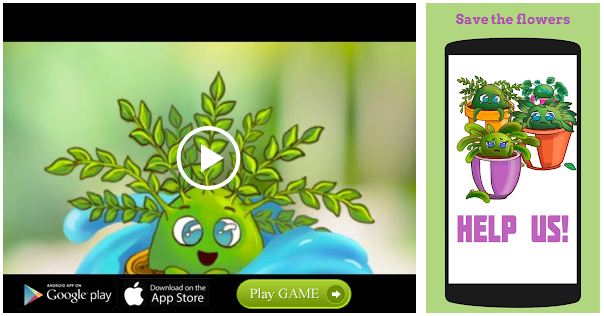 The Hall was constructed with public donations without any assistance from the government or local funds. The Edward Coronation Memorial Town Hall was inaugurated by Broodie, then Guntur district Collector on July 17, 1905. The Hall witnessed many historic moments including the first Andhra Conference in 1913 which paved the way for the creation of a movement for linguistic States. It hosted the First Andhra Provincial Conference in 1913 where a clarion call was given for a separate Telugu State. All important meetings of public nature were held in the compound and it had become a hub for all cultural, literary and political activities.
Leaders like Mahatma Gandhi, Pandit Jawaharlal Nehru, Babu Rajendra Prasad, Jayaprakash Narayan, Dange and many other Andhra leaders visited it and addressed people. The Victoria Diamond Jubilee Club and News Paper Club started in 1896 in Bapatla were merged with the Town Hall in 1905.
On Tuesday, the 113th anniversary celebrations were celebrated at a meeting held by the Forum for Better Bapatla. Associate Dean, Bapatla Agricultural College, Loknadha Reddy garlanded the statue of 'Telugu Talli' in the premises.
Forum For Better Bapatla secretary P C Sai Babu and Government Degree College Incharge Principal M Nagaraju were present.
Source: Read Full Article