Wild Lyrics, an exhibition of nature-based photography by four collaborating artists, captures moments of harmony with wildlife in frames.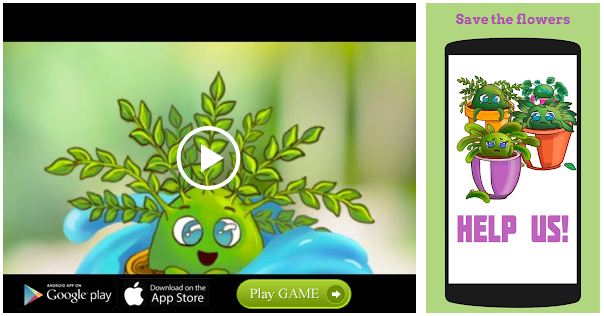 The exhibition has 30-odd frames taken by Praveen P. Mohandas, Seema Suresh, Krishnakumar Mechoor and Linto John from forests in India and outside.
Wild Lyrics, curated by Unnikrishnan Pulikkal, Director of PhotoMuse, is focused on four themes. While Praveen P. Mohandas has photographed moments from the lives wild elephants, Seema Suresh, one of the few woman wildlife photographers in the State, has attempted to capture the emotions of wild animals. Linto John's frames are of avian life and Krishnakumar's photos are on the gentleness of Nature.
"The exhibition deals with how the four artists look at Nature around them and represent it in a highly individualistic way," says the curator. The four photographers are connected by a fine thread of reverence to nature.
The team travels together often to explore wildlife and this is their first exhibition as a group.
The frames of Praveen, who is into wildlife photography for more than two decades, are in black and white. Through the intricately executed imagery, he deals with life, community behaviour and movements of Asian elephants in their natural habitats.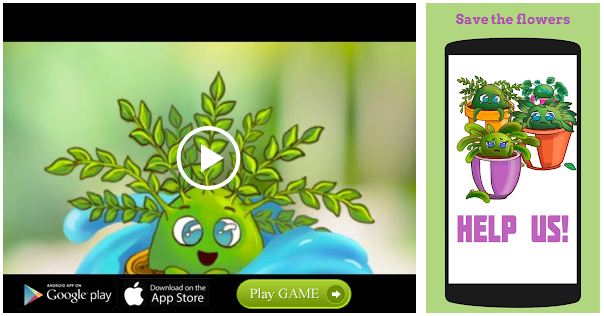 "Behind the obvious, there is a layer of loneliness, self-engagement and expressiveness of the animal that we often fail to appreciate owing to the overpowering presence and formidability of the form," he explains.
Relationship
Seema Suresh has tried to capture the nuances of the mother-offspring relationship among wildlife. The pictures show the subtle sides of the relationship — care, togetherness and the tenderness.
Three of the five frames by Seema Suresh are on monkeys. "You get frames of intense emotions from monkeys," she says.
An orthopaedist by profession, Dr. Krishnakumar is attracted to misty days and characteristic display of light with the rising and setting sun, all in the context of animals' social as well as individual behaviour.
"Seldom do we see terrific actions and savagery, instead, we see sublime moods of the calm organism blending itself to the equally serene surroundings," he says.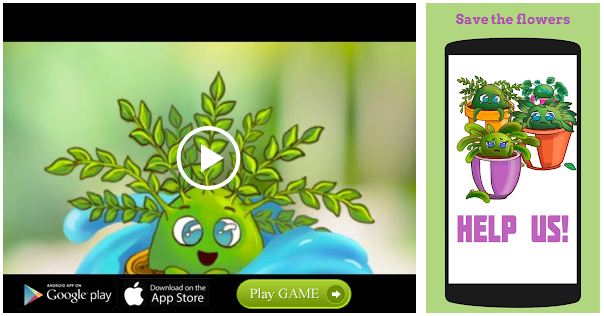 Dr. Linto John clicks pictures of birds with an intent of creating fine art with a documentary eye. His work is direct and involving.
Each frame in the exhibition stands apart in technical quality, aesthetic treatment and emotional content. Even when artists carefully captured finest of details, each frame is a portrayal of intense emotions too.
The exhibition is on at Kerala Lalithakala Akademi art gallery till July 15.
Source: Read Full Article